The state of Guanajuato is strategically located right in the center of the country, with easy access to important Mexican cities, including the capital. For this reason, many foreign companies have decided to install factories and plants there, especially in the vicinity of Leon and Silao.
In addition to its industrial profile, the state is one of the main tourist destinations in the country because of its history. The struggle for independence began in Dolores Hidalgo, and later extended to Salamanca, Irapuato and Silao until it reached the city of Guanajuato, where the Spaniards suffered their first defeat. If you want to get into the history of Mexico, then this state is the place to visit on your next vacation.
The state is home to important events such as the Cervantino Festival in the capital, the city of Guanajuato, and the International Festival of the Globe in León.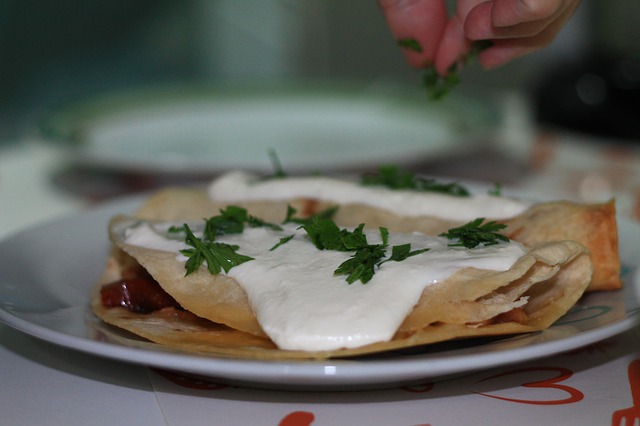 The International Gastronomy Summit is one of the best events in our country The International Gastronomy Summit known as Guanajuato ¡Si Sabe! is a mixture of culture and flavor where talent, experiences and gastronomic passion are integrated in order to...
read more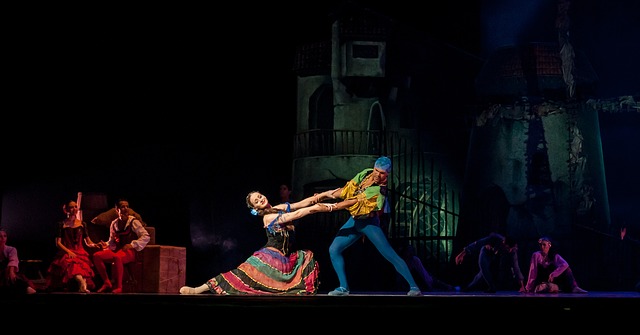 Each year El Cervantino brings together art and culture with international renown In Guanajuato, the Festival Internacional Cervantino is celebrated each year, a multicultural event that reaches international renown and brings together renowned artists...
To share our beautiful and beloved Mexico is the main reason behind our blog "Visit Mexico". All of us at BestMex are proud of our Mexican roots, our people, and our culture. In every blog article we want to bring you to every corner of our romantic Republic. Our inspiration lies in our effort to bring pieces of our country to people like us who are far from the land they love.
Mexican Federal Law requires that while your auto is in Mexico you must have Mexican Auto insurance
Need Mexican Tourist Auto Insurance?
Tourist routes for traveling by car:
The state of Guanajuato is perfect for combining cultural tourism and shopping. You can start in León, a city famous for the production of handmade footwear and leather accessories. After visiting the Zona Piel and the Mullet Outlet, continue your journey to the city of Guanajuato.
In Guanajuato, plan to leave the car in a private parking facility or at your hotel so you can get to know the city on foot, as this is the best way to enjoy the tourist attractions there. Afterwards, continue your journey to Dolores Hidalgo and Atotonilco until you reach San Miguel de Allende. If you want to continue exploring the region, continue towards the state of Querétaro.
Main Roads:
Highway 45D runs through the state from east to west, connecting Leon, Irapuato, Salamanca and Celaya Additionally, this highway goes on to Jalisco, Aguascalientes and Querétaro. From there you can take highway 110 to get to Guanajuato and Dolores Hidalgo, 51 to San Miguel de Allende and 43 to Morelia, in the state of Michoacán.
Most important cities:
According to the last National Census conducted in 2010, the most populated cities in the state are:
Leon, with 1,436,480 inhabitants
Irapuato, with 529,440 inhabitants
Celaya, with 468,469 inhabitants
Salamanca, with 260,732 inhabitants
Silao, with 173,024 inhabitants