The International Gastronomy Summit is one of the best events in our country
The International Gastronomy Summit known as Guanajuato ¡Si Sabe! is a mixture of culture and flavor where talent, experiences and gastronomic passion are integrated in order to strengthen our Mexican cuisine and offer new challenges to experts and fans of the culinary world.
During the International Gastronomy Summit festivals, workshops, meals, academic activities, avant-garde dinners and gastronomic competitions take place in different cities such as Silao, Guanajuato, San Miguel de Allende, Celaya, Etc.
In Guanajuato ¡Si Sabe! international chefs participate
The International Gastronomy Summit has the participation of international and national chefs who along with guest cooks experts in traditional cuisine with their ancestral knowledge, unite their talent to cook and delight all who attend.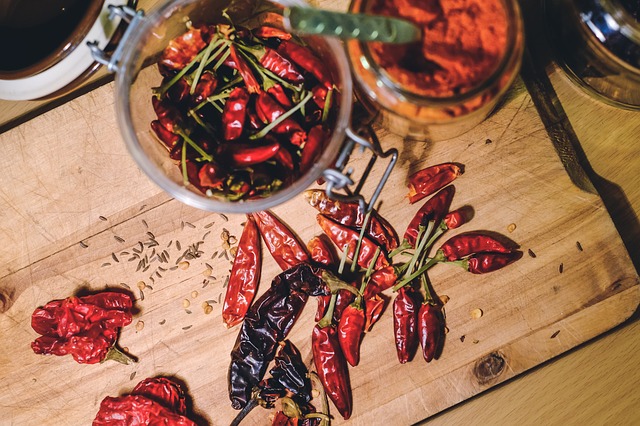 Workshops and conferences with diverse themes are held
The lectures are given by international chefs and experts in gastronomy that deal with topics related to mezcal, traditional cuisine, cuisine of the future, tequila and more. The workshops also cover mezcal, cheese, traditional Mexican cuisine, wine tastings and more.
At the same time that this worthy event takes place, there are simultaneous events in different cities of Guanajuato to emphasize this rich Mexican tradition. Events like the Festival of the Mezcal and the Lamb, the Festival of the Cajeta, the Cheese and its Traditional Sweets, and many more.
Other Articles of Interest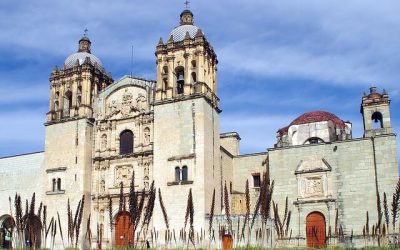 Get to know the Regionalisms in Oaxaca to enjoy your visit to this state more and better understand the talks with its beautiful local people.The regionalisms in Oaxaca are part of its culture with a rich variety of phrases or words very peculiar to this region. We...