Guanajuato City a colonial place full of history, culture and traditions.
Touring Guanajuato City is like reading the pages of a history book where you can immerse yourself in its history, tradition and culture.
Guanajuato City, thanks to its beauty and historical trajectory was recognized by UNESCO as Cultural Heritage of Humanity in 1988 and together with San Miguel Allende are the two heritage cities in the state of Guanajuato.
It was founded at the beginning of the fifteenth century by the Spanish, becoming the first world center for the extraction of silver and gold in the eighteenth century. Its "subterranean streets" reflect its mining past. Its architecture and baroque and neoclassical buildings had a considerable influence on the constructions of a large part of central Mexico.
Do not pass up the opportunity to see a function in the grand Teatro Juárez, with its structures of marble, green quarry and bronze. It is considered one of the most attractive theaters in the country and recognized worldwide for its architecture and for being the scenario of several important international cultural events. The Teatro Juárez is a point of reference for the inhabitants of the city of Guanajuato and also for visitors.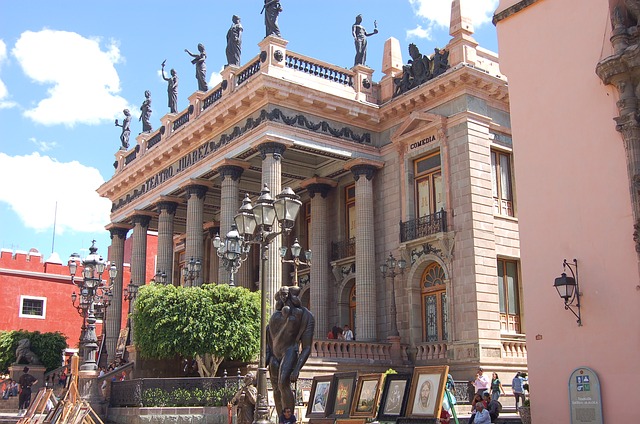 Take the time to visit and admire the steps of the University of Guanajuato and enjoy its outdoor projections. The University of Guanajuato is the highest public institution of middle and upper studies of the State of Guanajuato. The University has more than 33,828 students ranging from the upper secondary level to postgraduate or specialties.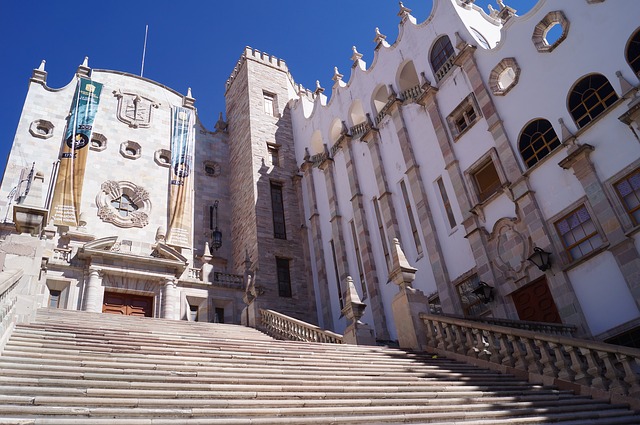 Guanajuato City is also the protagonist of artistic events and festivals that vibrate the senses of all those who visit them. Its festivals reach international recognition as the Festival Internacional Cervantino, which is well worth attending one of them.
Undoubtedly, the events of history in Guanajuato changed the course of Mexican history.
Other Articles of Interest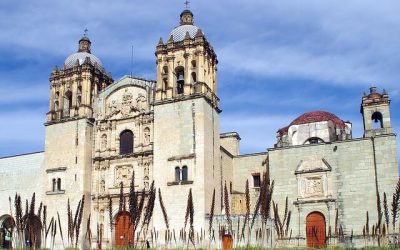 Get to know the Regionalisms in Oaxaca to enjoy your visit to this state more and better understand the talks with its beautiful local people.The regionalisms in Oaxaca are part of its culture with a rich variety of phrases or words very peculiar to this region. We...