Baja California
Welcome To Bajacalifornia
The state of Baja California is one of the most romantic destinations in all of Mexico, with beaches, mountain scenery and delicious cuisine to enjoy by a couple. The San Ysidro garita in San Diego, California, connects the United States with Mexico entering the cosmopolitan Tijuana. This crossing is the busiest land border in the world!
Baja California is also known for its beaches, mainly for Rosarito, as well as for the wines that are made in the Valle de Guadalupe, near Ensenada, and for the vineyard landscapes worthy of photography.
You cannot go from Baja California without sampling the dishes of the baja med cuisine, which mixes oriental ingredients with Mexican seasoning and a touch of Mediterranean cuisine. Do not forget to stop by the Chinese restaurants of Mexicali, whose originality lies in the fusion of the Cantonese and Mandarin style with the local flavors.
the Best of Baja California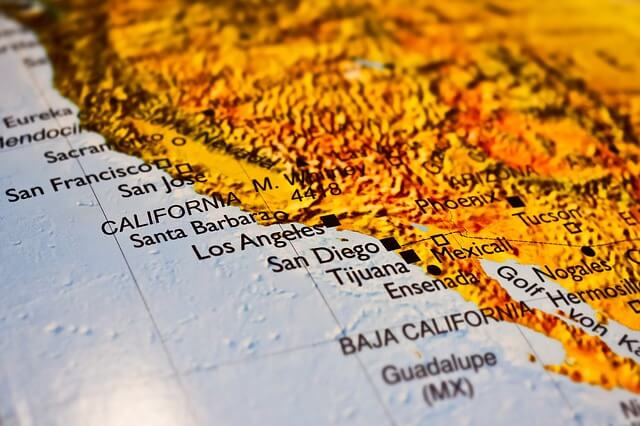 Get to know the regionalisms in Tijuana to better enjoy your visit to this city and thus living with its beautiful people is more enjoyable for you.As in other cities in Mexico, Tijuana has a rich variety of phrases or words that are distinguished for being used only...
read more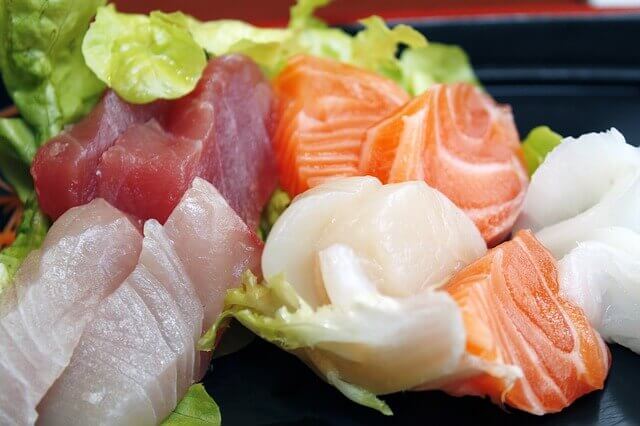 The outstanding dishes of Baja California include those that have traditionally distinguished themselves for years throughout the region.The cuisine of Baja California is based mostly on seafood products, particularly fish and shellfish from the region. Its tourist...
To share our beautiful and beloved Mexico is the main reason behind our blog "Visit Mexico". All of us at BestMex are proud of our Mexican roots, our people, and our culture. In every blog article we want to bring you to every corner of our romantic Republic. Our inspiration lies in our effort to bring pieces of our country to people like us who are far from the land they love.
Mexican Federal Law requires that while your auto is in Mexico you must have Mexican Auto insurance
Need Mexican Tourist Auto Insurance?
Baja California Information
Tourist Routes in Baja California to travel by car:
Whichever your point of entry to Mexico in the state of Baja California, you will have options to enjoy your visit. In Tijuana, it is interesting to see how the cultures mix, while the Chinese food of Mexicali is not to be missed and the charming Tecate, declared Pueblo Magico "Magic Town", will immerse you in an authentic Mexican town.
Stop at the beaches of Rosarito and enjoy the oceanfront resorts and then continue to Ensenada. Later, venture into the vineyards of Valle de Guadalupe and visit one of the wineries to enjoy an unforgettable gastronomic experience.
Border Crossings in Baja California:
In the state of Baja California there are four border crossings between Mexico and the United States, they are:
Tijuana from San Diego, California
Tecate from Tecate, California
Mexicali from Calexico, California
Los Algodones from Andrade, California
Main roads:
Highway 2 and Highway 2D connect the cities of Tijuana, Tecate and Mexicali with the city of San Luis Río Colorado in the state of Sonora, which allows you to enter the rest of Mexico. If you want to travel from Tijuana to Ensenada, take Highway 1 or Highway 1D (which also take you to the beaches of Rosarito), or take Highway 3 if you are coming from another point from the north.
Highway 3 also crosses the state from east to west and allows you to reach the towns on the coast of the Sea of ​​Cortez. Coming from Mexicali, take Highway 5 and drive parallel to the Alto Golfo de California Biosphere Reserve and Colorado River Delta.
Most important cities:
According to the latest National Census conducted in 2010, the most populated cities in the state of Baja California are:
Tijuana, with 1,300,983 inhabitants.
Ensenada, with 519,065 inhabitants.
Mexicali, with 279,765 inhabitants.
Rosarito, with 65,278 inhabitants.