The traditional Tecate Fair has always had the mission of uniting Tecatenses families
For many years this magical Fair in Tecate Baja California has contributed a family atmosphere and great fun with the goal of uniting more families of this magical town and also to offer a great atmosphere to all tourists who visit.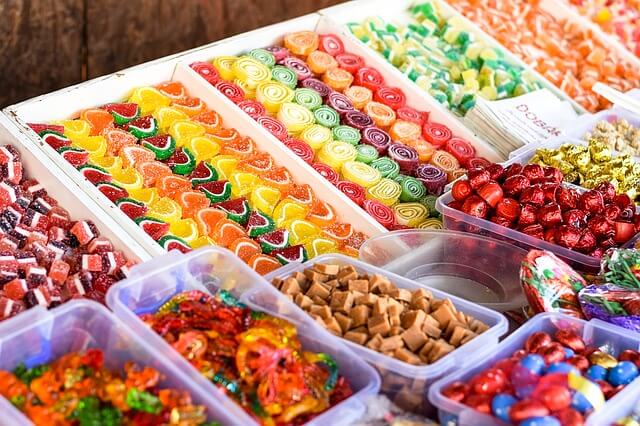 The Fair has a wide gastronomic exhibition and local products, as well as artist presentations. In recent years it has been achieved that the Tecate fair is completely free for all the public, both the access to the different musical shows and the mechanical games.
For more details on the Festival's program you can consult the page  http://www.fiestasdemexico.com/2017/06/feria-tecate-2017.html  
Also, Follows the festival on the Facebook page 
Other Articles of Interest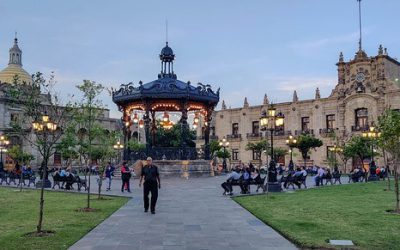 Regionalisms in Guadalajara. Get to know some of the most used tapatías words in this beautiful city.Regionalisms in Guadalajara have a rich variety of phrases or words that are used daily by people from Guadalajara. Here we present you some of the best known and used...