Tapijulapa is a magical town known as the Esmeralda de la Sierra as it is surrounded by great vegetation.
Tapijulapa is located in the sierra that borders Tabasco and Chiapas. It is part of the municipality of Tacotalpa, a region that enjoys a humid and warm climate when it rains almost all year round.
Tapijulapa is characterized by its white houses with red tile roofs, cobblestone streets, narrow and colorful balconies full of flowers surrounded by dense vegetation and waterfalls. One of the best experiences in Tapijulapa is to walk through its streets enjoying the picturesque surroundings. When walking to the top of the hill to visit the temple of Santiago Apóstol built in the seventeenth century you will enjoy the best panoramic view of the town from there.
Visiting the workshops of artisans who work with wood and wicker weaving is a pleasant experience. Do not forget to enjoy the typical food of the town, such as the tortas de Iguana, the tamales and the various dishes prepared with the pejelagarto.
The rivers Oxolotlán and Amatlán are located near Tapijulapa.
This region where Tapijulapa is located is part of the Sierra de Tabasco reserve, a dense protected vegetation for the conservation of its habitat. We can still appreciate species such as the spider monkey and the wild pig, among others. Touring the river by boat or walking the riverbank and crossing its suspension bridge are activities that are very enjoyable.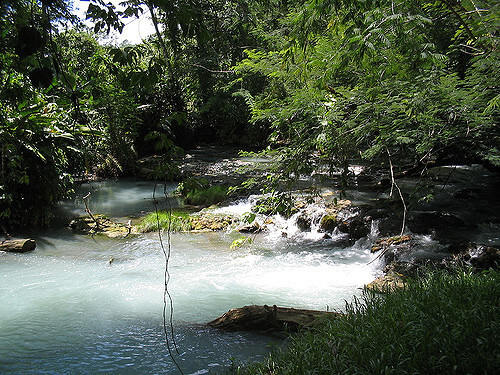 Kolem Jaa is an Ecotourism Park with more than 20 hectares that has various natural activities.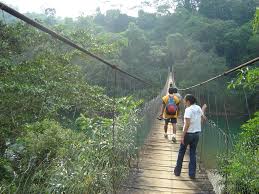 In Kolem Jaa Park we are in direct contact with nature. The options of activities that we can do in the park are very wide, from hiking trails, mountain biking, boat rides, camping, zip line, rappelling and many others. Consider that here is the second longest zip line in Latin America.
The pejelagarto is one of the most typical dishes of the region.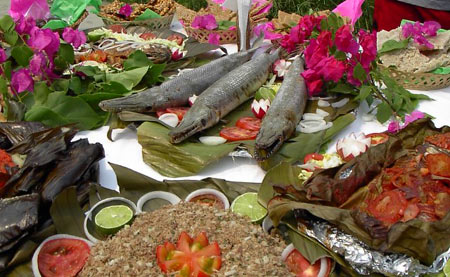 Other Articles of Interest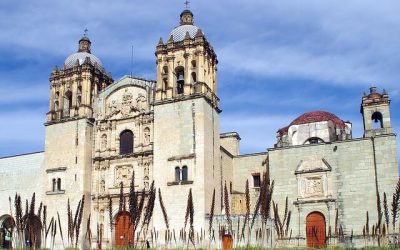 Get to know the Regionalisms in Oaxaca to enjoy your visit to this state more and better understand the talks with its beautiful local people.The regionalisms in Oaxaca are part of its culture with a rich variety of phrases or words very peculiar to this region. We...