Distinguished Dishes of Baja California Sur includes those that have traditionally been distinguished throughout the state for years.
The cuisine of Baja California Sur is based mostly on seafood products, particularly fish and shellfish from the region. Its gastronomy over the years has adopted its own culinary style. Most of its dishes are based on seafood products that have been able to integrate with a wide variety of ingredients giving that peculiar seasoning that characterizes its cuisine and that you can not miss when you visit the region. Among the most distinguished dishes of Baja California Sur are:
The Fish Meatballs is a typical dish where ground Marlin fish is the main ingredient combined with rice and spices to give it that traditional flavor, without missing its tomato-based broth. Undoubtedly a dish very Baja California Sur style.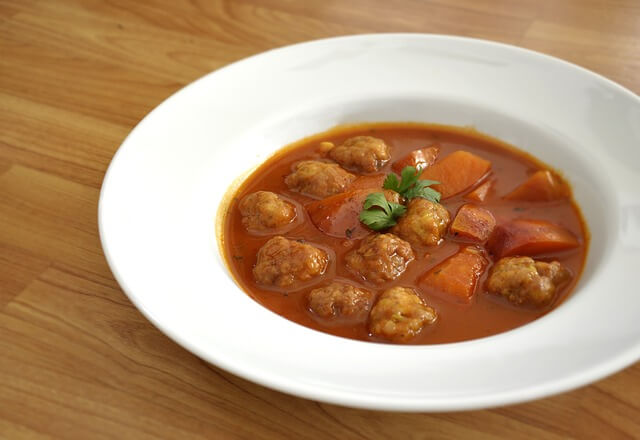 Roasted Clams Stuffed from Baja California Sur are a very traditional and popular dish throughout the region. They are prepared with very Mexican ingredients such as tomatoes, serrano peppers, onion, lemon, cilantro and others, giving a very peculiar flavor when being roasted on charcoal.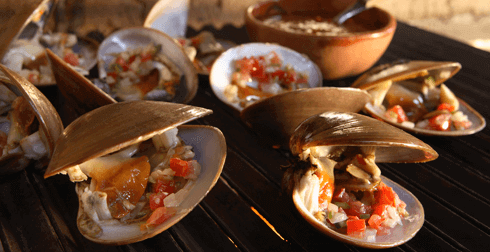 The most popular is the Ceviche.
Ceviche is one of the most popular dishes in the region for its ease of preparation and its exquisite taste. It can be based on fish, shrimp, octopus or a combination of seafood prepared with vegetables, tomato juice and other ingredients.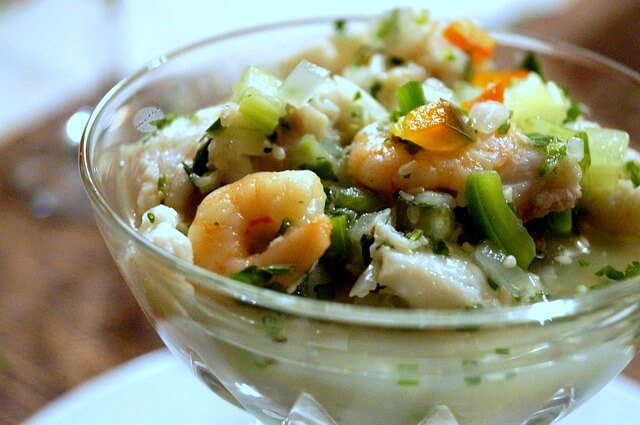 The Fish and Shrimp Tacos is a delight that combines tortillas with fish fillets or weathered and fried shrimp served with chopped cabbage, lemon and sauces.
​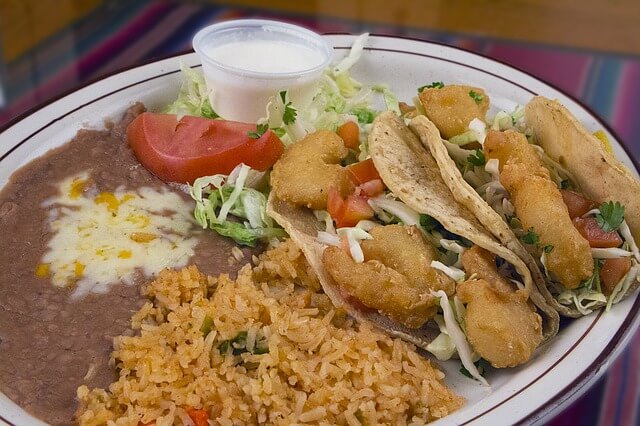 Lobster is one of the specialties in the cuisine of Baja California Sur. The fried lobster in butter is accompanied with rice, beans and a coleslaw and different sauces.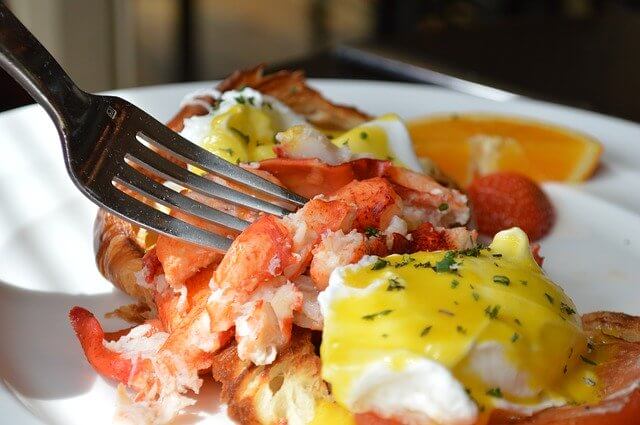 The Pitahaya Ice cream  could not be missed as a traditional dessert of Baja California Sur. Being this delicious fruit native to this place represents a refreshing option for summer days.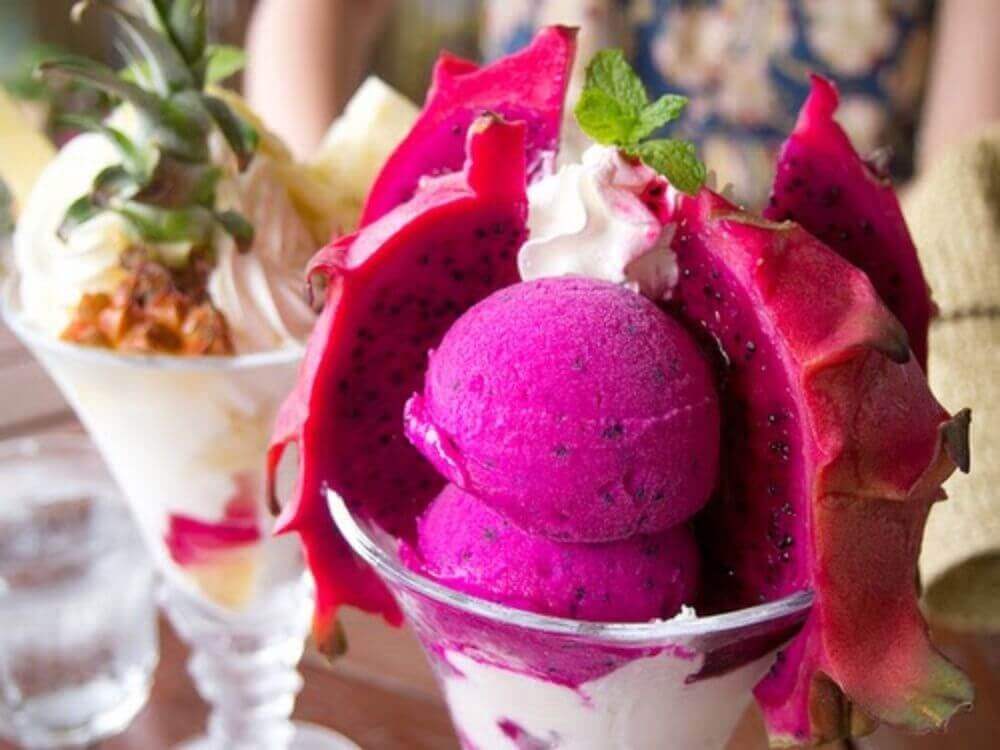 Other Articles of Interest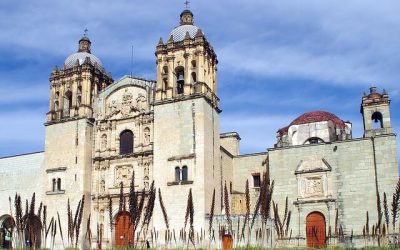 Get to know the Regionalisms in Oaxaca to enjoy your visit to this state more and better understand the talks with its beautiful local people.The regionalisms in Oaxaca are part of its culture with a rich variety of phrases or words very peculiar to this region. We...