The state of Tabasco is known for its abundant vegetation, warm climate and its mighty rivers and lagoons. Although mainly visited by business travelers because PEMEX has installed offices and plants in its territory, Tabasco offers natural and archaeological attractions that will surely surprise you.
Villahermosa, its capital city, has good hotel infrastructure because it is the obligatory step between those who travel to the Yucatan Peninsula from the center of the country or vice versa. In addition, it has large urban parks perfect for family walks. For its profile and climate, Tabasco is an ideal destination to combine with your trip to Palenque, Chiapas, which is only two hours by car from Villahermosa.
As a curious fact, it was in Tabasco where the Battle of Centla was carried out, in which the Chontales Mayans (native of this state) were defeated and given as tribute several objects and 20 young women, among them La Malinche, who was a key piece in the conquest of Mexico due to its function as translator and adviser of Hernán Cortés.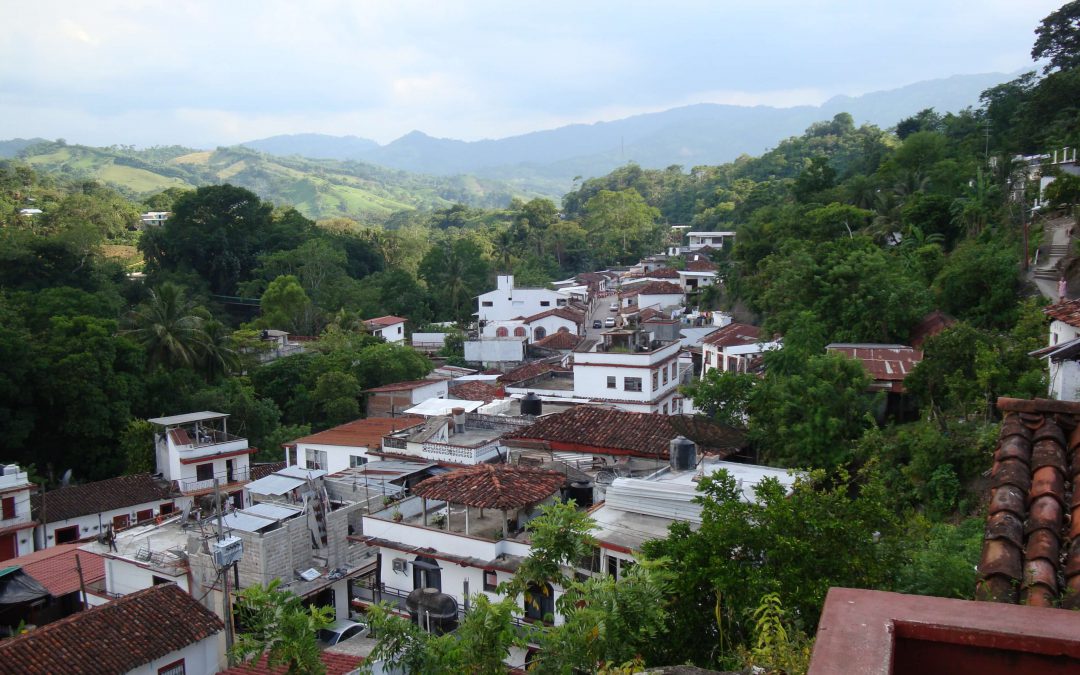 Tapijulapa is a magical town known as the Esmeralda de la Sierra as it is surrounded by great vegetation. Tapijulapa is located in the sierra that borders Tabasco and Chiapas. It is part of the municipality of Tacotalpa, a region that enjoys a humid and warm climate...
read more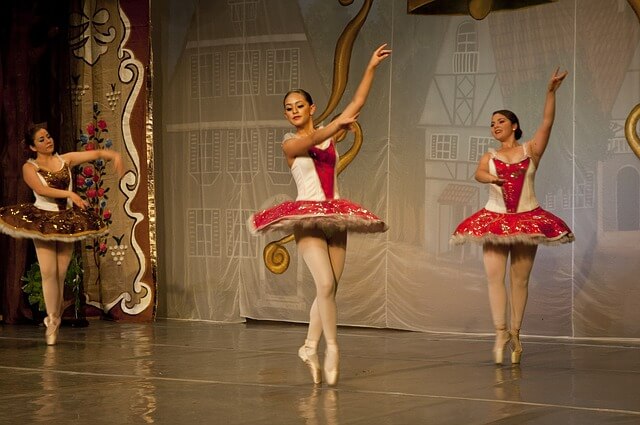 The Ceiba Cultural Festival promotes the development of culture and arts in the state of Tabasco Since 2003, the Cultural Festival of Ceiba has contributed to the cultural development of the Tabasco region. Over the years, it has become a promoter of fine arts,...
To share our beautiful and beloved Mexico is the main reason behind our blog "Visit Mexico". All of us at BestMex are proud of our Mexican roots, our people, and our culture. In every blog article we want to bring you to every corner of our romantic Republic. Our inspiration lies in our effort to bring pieces of our country to people like us who are far from the land they love.
Mexican Federal Law requires that while your auto is in Mexico you must have Mexican Auto insurance
Need Mexican Tourist Auto Insurance?
Tourist routes in Tabasco to travel by car:
If you choose the city of Villahermosa as your starting point, take advantage of your stay to try out the famous pejelagarto and visit Yumká Park, La Venta Museum, the Malecón and Zona Luz.
From there you can escape to the Cocoa Route to visit the Hacienda de la Luz, a museum designed for all those interested in the world of chocolate. Do not forget to include in your itinerary the archaeological zone of Comalcalco, an ancient city that belonged to the Mayan culture.
In case you want to venture into the nature of Tabasco, take your car to the city of Frontera and get to know the Pantanos de Centla Biosphere Reserve, which surprises with its abundant flora and fauna. From the Tres Brazos station, the boats leave to explore this area of wetlands.
Main Roads:
Highway 180 and highway 180D are those that connect the state with Coatzacoalcos, in Veracruz, to communicate with the center of the country. In turn, Highway 186 leads from Villahermosa to Macuspana, Emiliano Zapata, Palenque in Chiapas and Escárcega in Campeche, while 187 to the south combined with Highway 145D is the fastest way to reach Tuxtla Gutierrez.
Highway 180 in its eastern part connects Villahermosa with Frontera and Ciudad del Carmen, in Campeche. It also offers access to the Libramiento de Villahermosa, in case you want to visit the state avoiding the traffic of the capital. If you want to get to the coast, you can take the road Reforma-Dos Bocas or Villahermosa-Comalcalco and from there follow the road 187 to Paraíso.
Most important cities:
According to the last National Census conducted in 2010, the most populated cities in the state of Tabasco are:
Villahermosa, with 755,416 inhabitants
Cárdenas, with 102,558 inhabitants
Comalcalco, with 51,112 inhabitants