The Ceiba Cultural Festival promotes the development of culture and arts in the state of Tabasco
Since 2003, the Cultural Festival of Ceiba has contributed to the cultural development of the Tabasco region. Over the years, it has become a promoter of fine arts, benefiting tourism growth by gaining national attention.
Every year in the month of October, events are presented with national and international artists in different areas such as music. literature, cinema, theater, photography, plastic arts, dance and many others.
Among some of the artists who have participated we can name Tania Libertad, Luis Pescetti, Lopez Tarso, Elena Paniatoswka, Oscar Chavez and Julieta Venegas.
The Presea Savia del Edén is the icon of the festival and is delivered to distinguished personalities of cultural and artistic environment.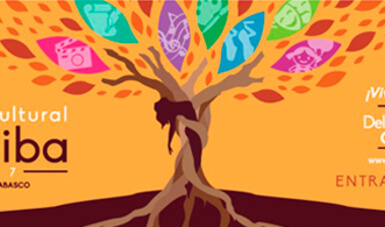 The medal is represented by a young woman who symbolizes the universal culture.
For more details on the festival's programming, see the page http://festivalceiba.org.mx
Other Articles of Interest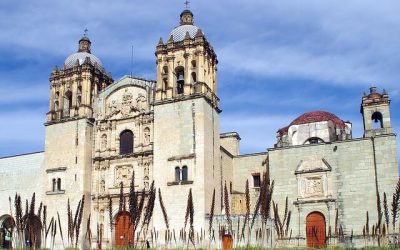 Get to know the Regionalisms in Oaxaca to enjoy your visit to this state more and better understand the talks with its beautiful local people.The regionalisms in Oaxaca are part of its culture with a rich variety of phrases or words very peculiar to this region. We...