Sinaloa is a northern state with great influence in the Mexican culture mainly for its traditional music known as tambora or band music. In its geography you will find diverse landscapes, including mountains, protected natural areas and coasts bathed by the Pacific Ocean and the Sea of Cortez.
Its most popular destination is Mazatlán, with a wide range of hotels and beaches that receive mainly national tourism. Also is Los Mochis, entry point to the Copper Canyon and the charming town of El Fuerte. Its capital, Culiacan, is a modern city, a major agricultural producer and an ideal place for hunting tourism thanks to the camps located in the surroundings.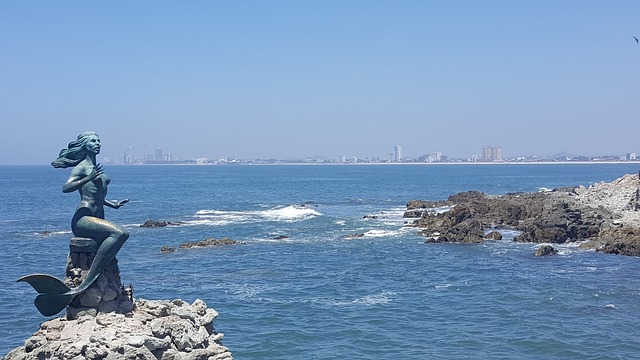 Mazatlan is considered one of the main tourist destinations in Mexico. Its pleasant climate and its extraordinary natural attractions make Mazatlan an unforgettable ecological adventure. Mazatlan is considered a tourist destination of great relevance. It is also known...
read more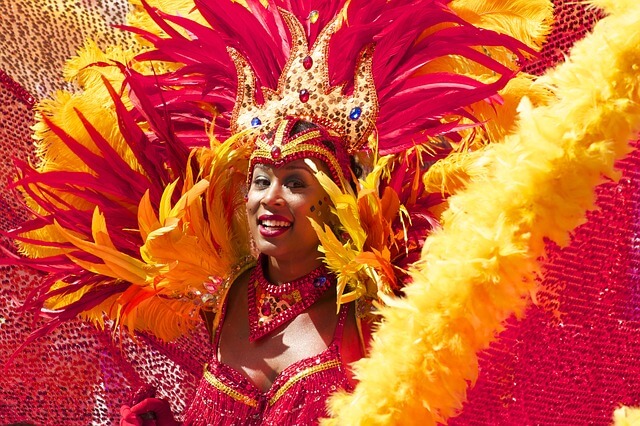 The Mazatlan Carnival is considered the third most important carnival in the world celebrated between the months of February and March. The Mazatlan Carnival is undoubtedly one of the most vibrant and colorful celebrations in Mexico. It has world fame to be considered...
To share our beautiful and beloved Mexico is the main reason behind our blog "Visit Mexico". All of us at BestMex are proud of our Mexican roots, our people, and our culture. In every blog article we want to bring you to every corner of our romantic Republic. Our inspiration lies in our effort to bring pieces of our country to people like us who are far from the land they love.
Mexican Federal Law requires that while your auto is in Mexico you must have Mexican Auto insurance
Need Mexican Tourist Auto Insurance?
Tourist routes in Sinaloa for traveling by car:
To drive the state of Sinaloa by car coming from the north, it is recommended to arrive from Chihuahua, take the road through the Copper Canyon and make a stop at El Fuerte, a Magic Town with indigenous traditions, such as the Deer Dance. Afterwards, drive to the city of Culiacán and if you wish, explore its historic center and its parks.
Continue on your way to Mazatlan to spend sunbathing and beach days lounging at one of its hotels, walking along the boardwalk and sampling dishes made with fish and shellfish. Nearby is the town of El Rosario, another Magic Town of Sinaloa where you can visit its main church.
Main Roads:
Definitely, the most important road in Sinaloa is Highway 15 with its alternative, Highway 15D. This road crosses the state from north to south and passes through all major cities. In addition, it is the one that connects with Sonora to the north and Tepic to the south. For its part, the port of Mazatlan is accessible via Highway 40 and Highway 40D from Durango.
Most important cities:
According to the last National Census conducted in 2010, the most populated cities of the state of Sonora are:
Culiacán, with 675,773 inhabitants.
Mazatlan, with 381,583 inhabitants.
Los Mochis, with 256,613 inhabitants.
Guasave, with 71,196 inhabitants.