Mazatlan is considered one of the main tourist destinations in Mexico. Its pleasant climate and its extraordinary natural attractions make Mazatlan an unforgettable ecological adventure.
Mazatlan is considered a tourist destination of great relevance. It is also known as the Pearl of the Pacific. It has a very pleasant climate throughout the year with an average temperature of around 26 degrees Celsius. It has extraordinary beaches and has a diverse fauna and flora. There is an infinity of activities and tourist options for each person. Its gastronomy contains an extensive variety of seafood specialties.
The coast of Mazatlan extends over about eighty kilometers long.
The stretch of beach in Mazatlan is one of the longest in Mexico. Its beaches are internationally recognized for offering relaxation and tranquility, infinity of water sports and recreations. Among the favorite beaches for water sports are the Playa Olas Altas, Playa Los Pinos and Playa Bruja. For a relaxed atmosphere, Playa Sabalo and Playa Cerritos are perfect.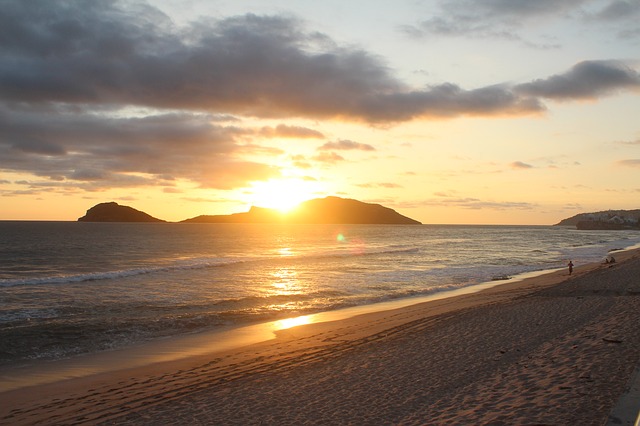 Mazatlan has important ecological reserves that are home to diverse flora and fauna.
Among the ecological reserves in Mazatlan is Playa El Verde Camacho, one of the most important reserves in Mexico, home to the  Olive Ridley turtle. This beach is a natural treasure that is not only the sanctuary of the Ridley turtle, it also houses a diversity of flora and fauna. Another important reserve is the Caleta de Cacaxtlá Plateau that houses more than 66 species of flora and fauna. among these, an enormous amount of birds like the pelican that can be admired by the air of this ecological reserve.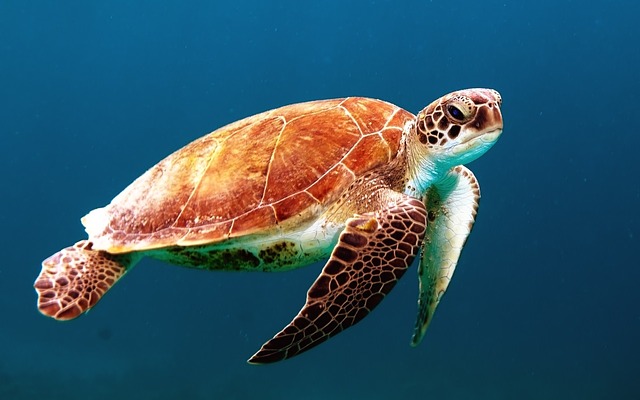 The historic center of Mazatlan was named National heritage for its archaeological wealth.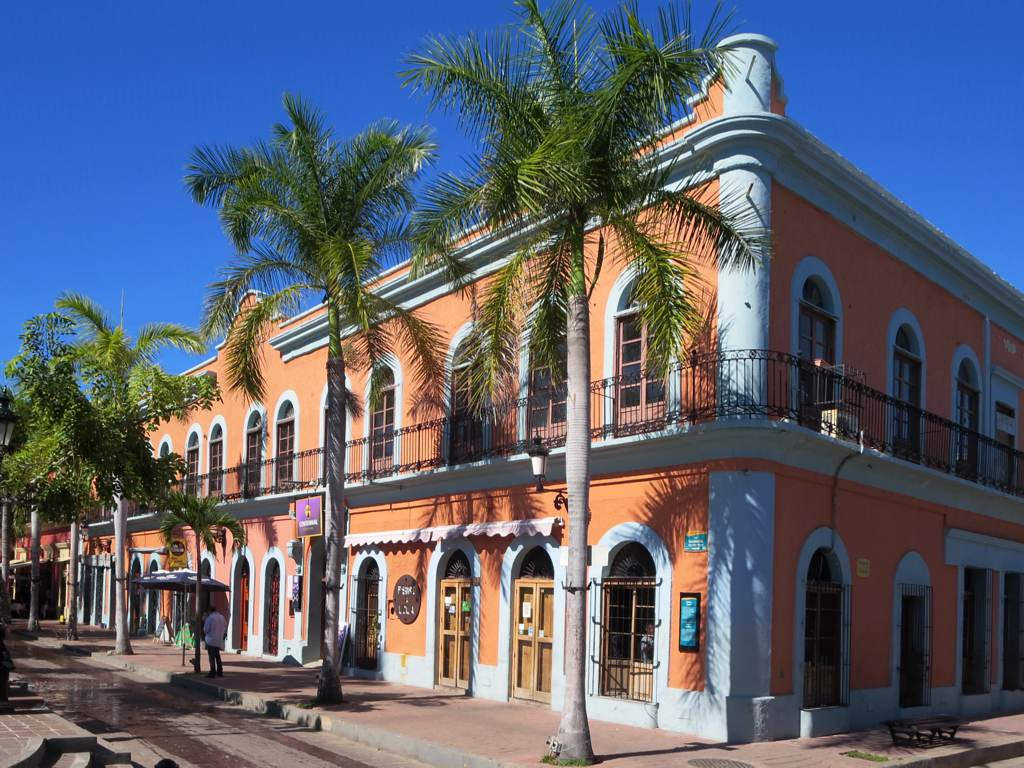 Its historical center of Mazatlan is an architectural wealth where you can admire the neoclassical and french baroque style. Declared the nation's heritage in 2001. Among its buildings with the greatest cultural value are the Plazuela Machado, the Angela Peralta Theater, the Cathedral Basilica of the Immaculate Conception, among many others.
.
Mazatlan offers a variety of sports and entertainment activities.
There are many sports that can be done in Mazatlan, among the most popular is sport fishing. Every year hundreds of visitors arrive with the purpose of entering the sea and live this experience. Another sport in great demand is surfing thanks to its extraordinary waves, its warm and pleasant climate make it the perfect place for this sport. Among other attractions and sports are golf, cycling, diving, kayaking, sailing and many more.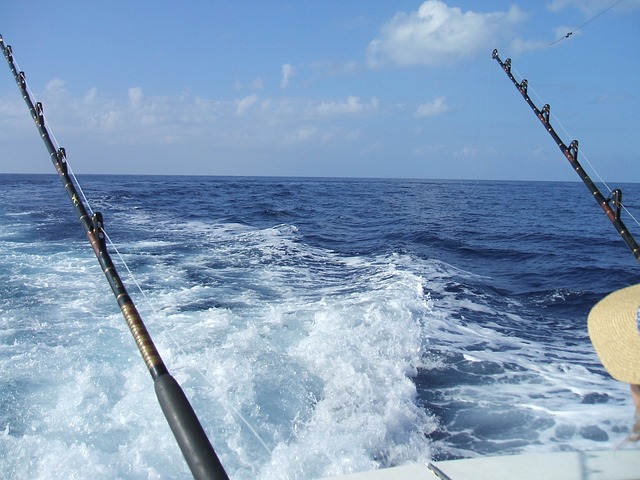 Other Articles of Interest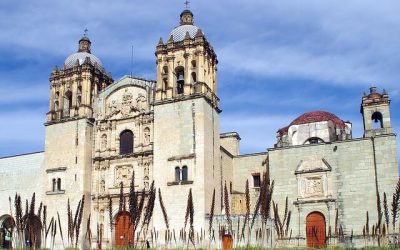 Get to know the Regionalisms in Oaxaca to enjoy your visit to this state more and better understand the talks with its beautiful local people.The regionalisms in Oaxaca are part of its culture with a rich variety of phrases or words very peculiar to this region. We...