The Mazatlan Carnival is considered the third most important carnival in the world celebrated between the months of February and March.
The Mazatlan Carnival is undoubtedly one of the most vibrant and colorful celebrations in Mexico. It has world fame to be considered the third most important carnival in the world. The tradition of this festival is so old since the first carnival was celebrated in the year of 1898.
Every night during the week of the carnival, it is celebrated with parades, floats, open-air concerts, fireworks, sound and light shows, dances and drinks for everyone. Most of the events are held at the Malecón, Olas Altas Beach and the Historic Center.
A tradition in the carnival is the Burning of the Bad Humor that is represented incinerating a giant puppet. It usually represents a political figure or famous person who is not appreciated for his bad deeds.
Well worth a trip to Mazatlan to live and feel the emotions of this party that will last in your memories for a lifetime.
The Mazatlan Carnival has five characters, each with their own special events.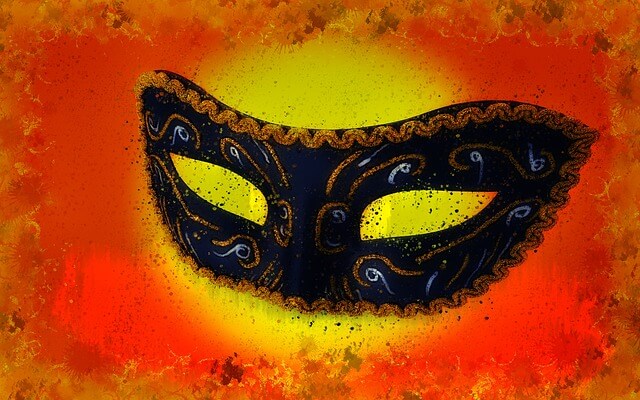 The carnival characters have been integrated one by one since the first carnival in 1898. The King of Happiness was the first character to appear known at that time as the King of Carnival or King of Madness. Two years later, the Carnival Queen appears as the second character. In 1925 appears the Queen of the Floral Games, who represents the artistic and poetic of the carnival. In 1921 a Child Queen was named and soon after I appeared the Queen of Poetry, who is the children's version of the Queen of the Floral Games. Each character has its own functions, special events and floats.
You can also check the page of Facebook https://www.facebook.com/ferianacionaldesanmarcosoficial/
Other Articles of Interest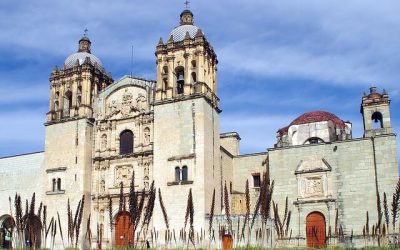 Get to know the Regionalisms in Oaxaca to enjoy your visit to this state more and better understand the talks with its beautiful local people.The regionalisms in Oaxaca are part of its culture with a rich variety of phrases or words very peculiar to this region. We...