The San Marcos National Fair is recognized as the most important fair in Mexico where multicultural events and attractive shows are enjoyed.
The San Marcos National Fair is celebrated every year in the state of Aguascalientes. This fair is one of the most expected nationally for all the attractions offered during almost 30 days of celebration in a great atmosphere full of joy and color.
Among its main attractions are the palenque, cattle exhibition, bullfight, sporting events, forum of the stars, commercial and industrial exhibition, mechanical games and much more. There are also spaces dedicated to artistic expression such as theater, painting, dance, literature, sculpture, film, among others.
The San Marcos National Fair is now a great tourist attraction for the state of Aguascalientes. Each year it is estimated that approximately seven million people will visit the fair, as a result during this time the hotels operate at their maximum capacity.
The Bullfight and The Charreada are two main attractions that should not be missed at the San Marcos Fair.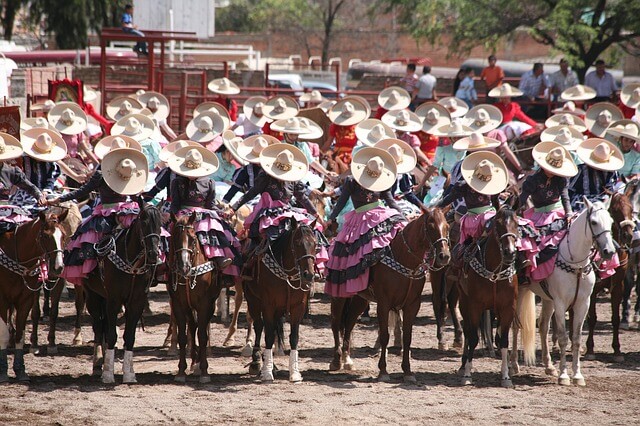 La Charrería together with the Bullfight is one of the main attractions at the San Marcos fair. Both have a special influence on the state of Aguascalientes and their passion for them is reflected and expressed in their literature, painting and sculpture. Every year, at the San Marcos Fair, the best bullfighters of great fame are presented.
For more details on the program of the fair you can consult the page https://www.fil.com.mx
You can also check the Facebook page https://www.facebook.com/ferianacionaldesanmarcosoficial/
Other Articles of Interest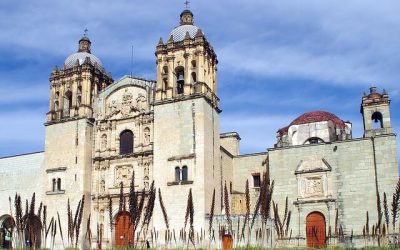 Get to know the Regionalisms in Oaxaca to enjoy your visit to this state more and better understand the talks with its beautiful local people.The regionalisms in Oaxaca are part of its culture with a rich variety of phrases or words very peculiar to this region. We...