Year after year, Saltillo Fair is the most relevant and expected fair in this capital city of Coahuila.
Year after year, the Saltillo Fair is the most relevant and expected in the capital of Coahuila. The Fair offers the best of its gastronomy, and national artistic events. Learn even more about this beautiful state through its crafts and gastronomy. Live the hospitality and warmth of its people during the event.
The fair has several attractions among which are the theater of the town where artists from all over Mexico present themselves in different musical genres, mechanical games, gastronomy, the commercial pavilion and much more.
Enjoy great moments of entertainment and fun with your family in a safe and pleasant environment. Come to taste delicious dishes in the gastronomy area or stroll through the commercial pavilion. Our artistic events will be presented at the theater of the town with tickets at an affordable cost. Come meet the queen of the fair, who is chosen from many beautiful young people every year as part of the tradition.
For more details on the programming of the Fair you can consult the page of Facebook https://www.facebook.com/ExpoFiestaMich/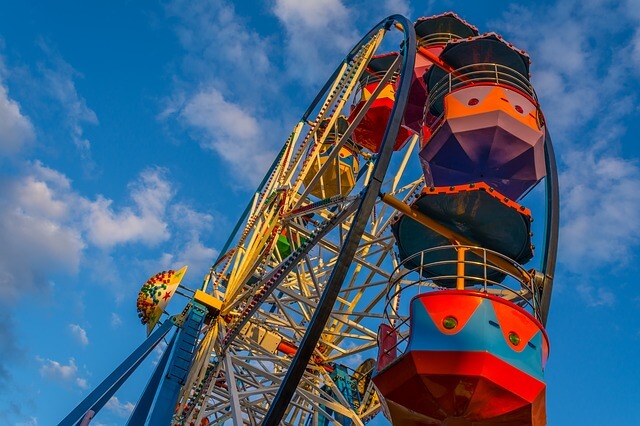 Other Articles of Interest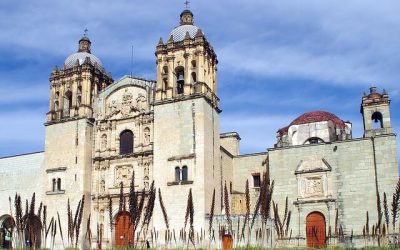 Get to know the Regionalisms in Oaxaca to enjoy your visit to this state more and better understand the talks with its beautiful local people.The regionalisms in Oaxaca are part of its culture with a rich variety of phrases or words very peculiar to this region. We...