The National Fair Potosina offers great attractions and events for the whole family
The National Fair Potosina known as La FENAPO is one of the largest and most important fairs in the state of San Luis Potosí and one of the most important nationally. Each year, the presentations in its palenque and in its town theater have a portfolio integrated with artists of national fame
The National Fair Potosina has several attractions among which are the artisan expo, cattle expo, bullfighting serial, commercial expo, mechanical games, gastronomy, popular dances, theater of the town, palenque, circus, children's attractions and much more.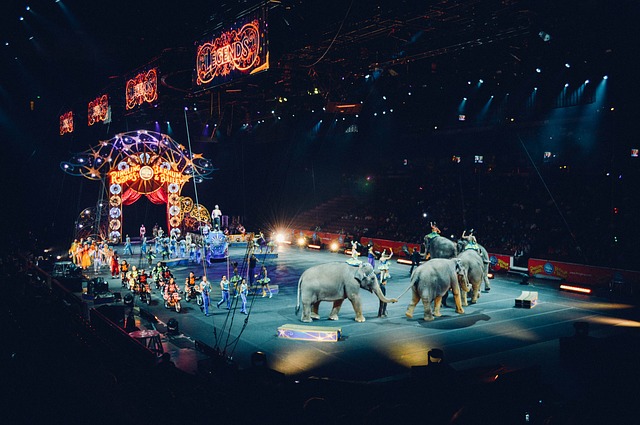 It is tradition every year to crown the queen of the fair, for which the call is made where young women interested in participating can register.
Visit the Facebook page to get more details about National Fair Potosina https://es-la.facebook.com/ferianacionalpotosina/
Other Articles of Interest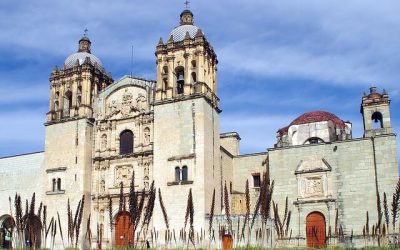 Get to know the Regionalisms in Oaxaca to enjoy your visit to this state more and better understand the talks with its beautiful local people.The regionalisms in Oaxaca are part of its culture with a rich variety of phrases or words very peculiar to this region. We...