Morelia has a colonial architectural legacy of great value where it seems that time has left no trace to admire its old buildings very well preserved.
The city of Morelia was founded in 1541 under the name of Valladolid. After the war of independence the city took the name of Morelia in honor of José María Morelos, considered a national hero in Mexico. Morelia is considered a colonial jewel known as the city of the pink quarry, its historic center reflects the beauty of the baroque style. It was declared a World Heritage Site by UNESCO in 1991, both for its architectural legacy and for the historical significance of its buildings. When you walk through the historic center you will admire its impeccable streets, buildings, temples, plazas, convents and mansions where each one keeps the history of Michoacán.
The Cathedral of Morelia is the main emblem of its historical center.
It was built in pink stone quarry with a baroque style from the sixteenth century until the eighteenth century. One of its greatest treasures is the monumental organ of 4600 flutes incorporated at the beginning of the century. Pose two jewels in silver, one is the manifestator baroque style and the baptismal font in neoclassical style both of the eighteenth century. and its oldest jewel dates from the 16th century, which is the image of the Lord of the Sacristy created with corn-paste.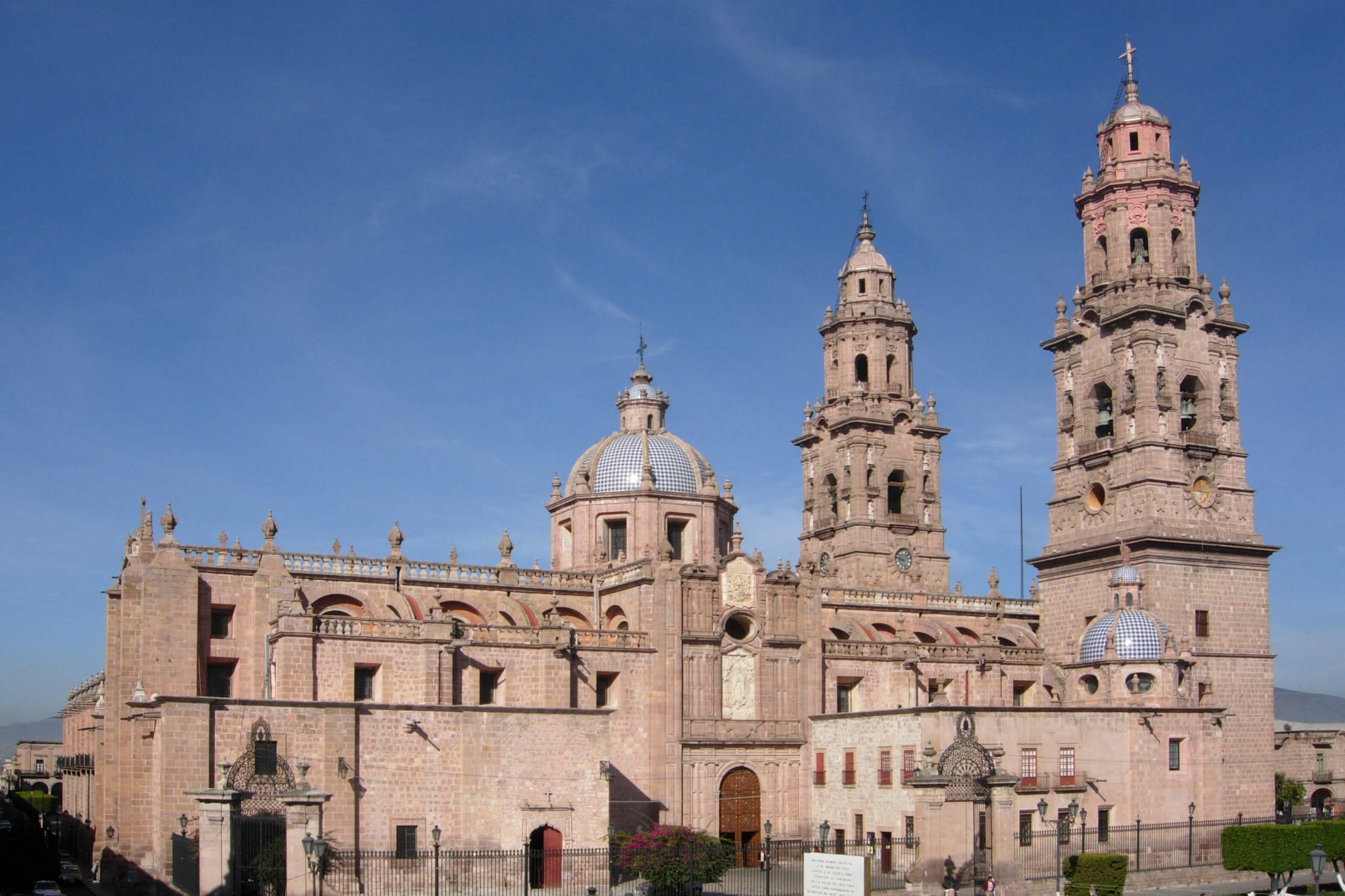 The Aqueduct of Morelia is one of the most representative architectural pieces in the city.
It was built in the late eighteenth century in order to solve the water shortage in the city, which generated sources of work for many Indians. It crosses a distance of 1700 meters with the 253 arcs that conform it and its height varies reaching 8 meters in its highest part. It is currently an important tourist attraction of the city.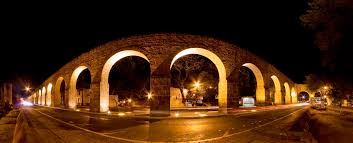 The Clavijero Palace is another great example of baroque style in Morelia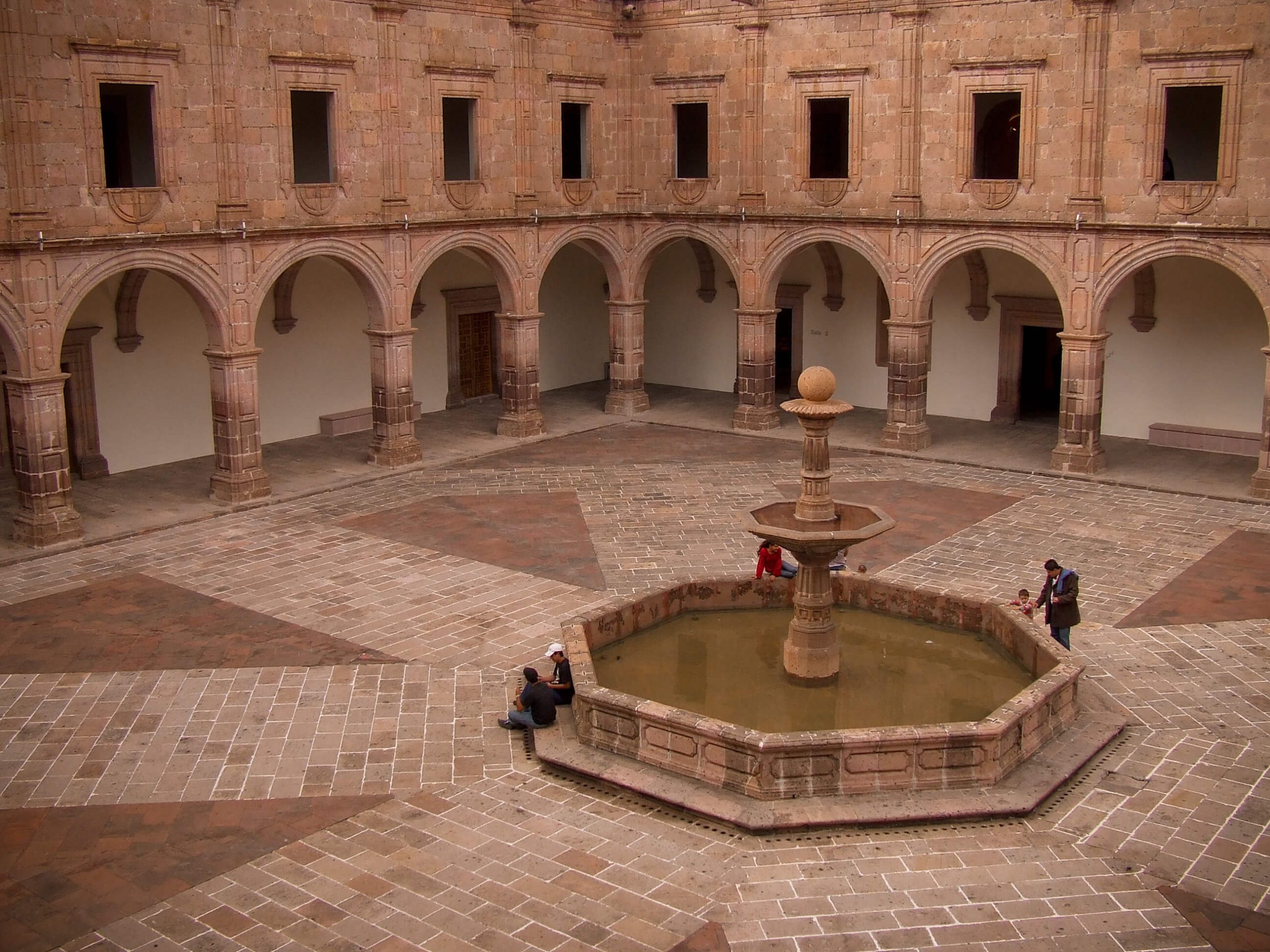 The Clavijero Palace was built by the Jesuits in the year 1660 and was used as a Jesuit school in its beginnings. It is named after one of the most brilliant teachers of this school Francisco Javier Clavijero. Nowadays it is used as a cultural center.
Other Articles of Interest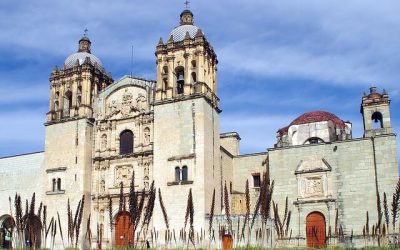 Get to know the Regionalisms in Oaxaca to enjoy your visit to this state more and better understand the talks with its beautiful local people.The regionalisms in Oaxaca are part of its culture with a rich variety of phrases or words very peculiar to this region. We...