Monterrey is an entrepreneurial city positioned as a very important business center in Mexico.
The city of Monterrey being located in the Sierra Madre Oriental, it is surrounded by mountains, landscapes and green areas that make it have spectacular views. It is a capital city that has grown and developed enormously until reaching a prestigious and renowned name in the business world. It has historical monuments that reflect its history and culture over the years.
Monterrey better known as the city of the Mountains
The city of the Mountains owes its name to the amount of mountains of rock formation that surround it. Among the most recognized mountains are Cerro de la Silla, Cerro de las Mitras and Cerro del Topo. Its thermal waters are also a tourist attraction worth visiting.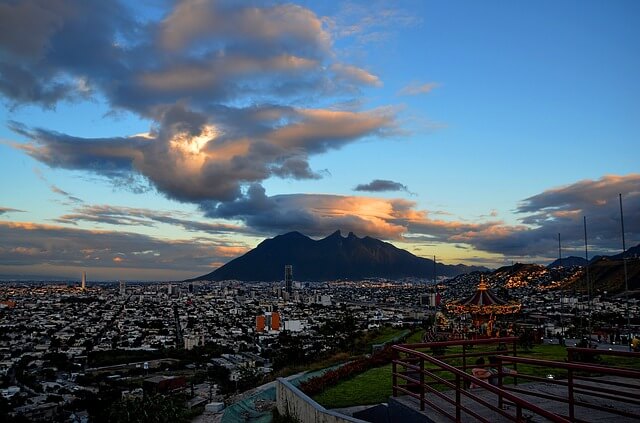 A sophisticated city where skyscrapers stand out
Considered one of the most sophisticated cities in Latin America. This city may possess for many a first world environment. It is a pillar in the Mexican economy where its strength lies in being the base of many companies both national and international. Its great development has allowed to develop a city of great glamor with modern skyscrapers and new shopping centers.
Monterrey also has a large and rich traditional cuisine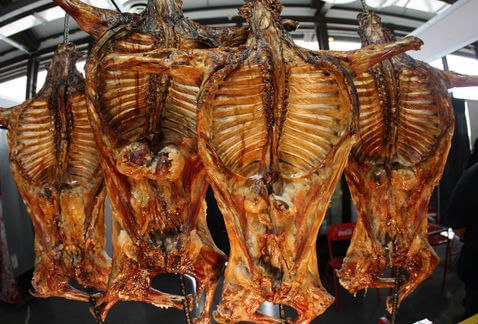 Monterrey gastronomy has an extensive list of traditional dishes that can delight any lover of fine food. Among its traditional dishes is the roasted kid "cabrito asado", dry beef with scrambled egg, the beef stew and for dessert the traditional glorias
Other Articles of Interest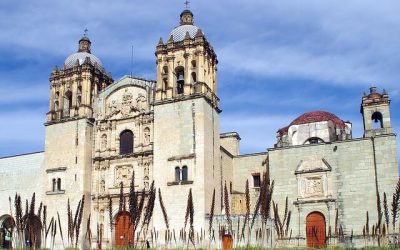 Get to know the Regionalisms in Oaxaca to enjoy your visit to this state more and better understand the talks with its beautiful local people.The regionalisms in Oaxaca are part of its culture with a rich variety of phrases or words very peculiar to this region. We...