Mexico City has the largest number of museums in NorthAmerica and ranks second in the world for number of museums in one city
Mexico City was the capital of the Aztec empire which was founded in 1325 and known by the name of the great Tenochtitlan in its Nahuatl language. After the conquest by the Spaniards it became the Capital of the Viceroyalty of New Spain. Nowadays it is the second largest city  in the world  with more than 20 million people. Currently the historic center of Mexico City known as the "Zocalo" is considered a World Heritage Site by UNESCO.
Mexico City is one of the cities with the most museums in the world and is in second place after the city of London. Counting around one hundred and fifty-one officially recognized museums, more than Paris and New York. Among the most outstanding we can mention are the Anthropology Museum, the National History Museum, the Templo Mayor Museum, among many others.
The National Museum of Anthropology is one of the most outstanding in the world.
The National Museum of Anthropology is one of the most visited and outstanding museums in the world. It has 22 rooms that house archaeological and ethnographic collections of indigenous cultural groups during hundreds of years of pre-Hispanic history. All this is considered to be a legacy to humanity.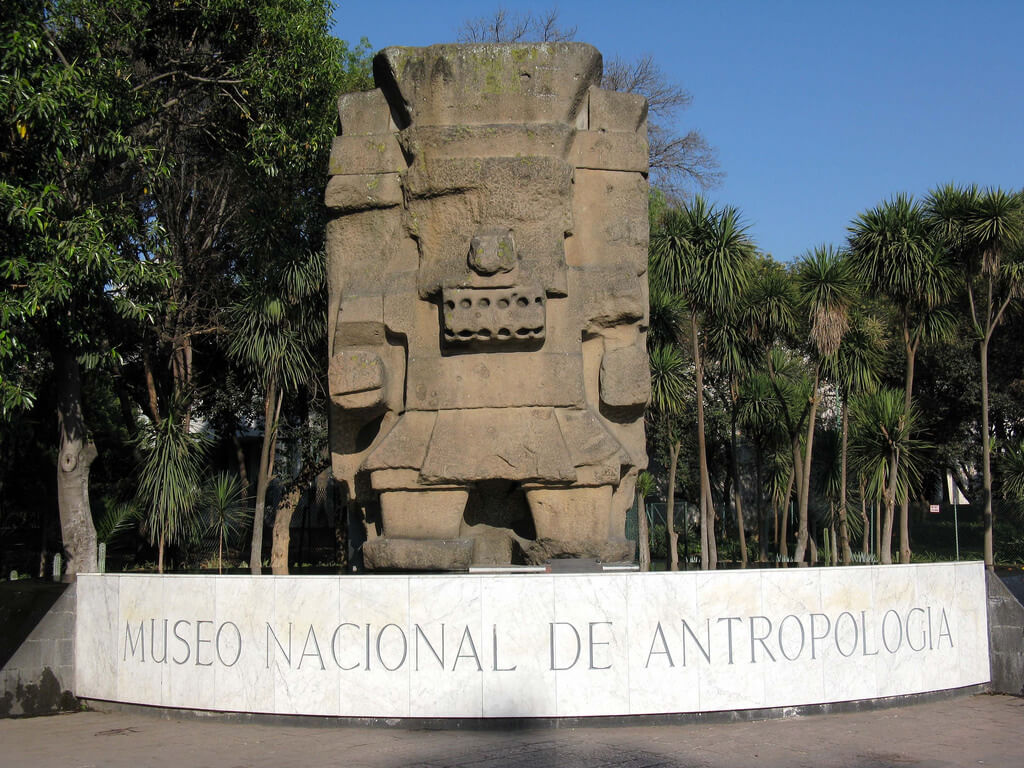 The Castle of Chapultepec, home of the National Museum of History.
The National Museum of History in Chapultepec Castle is an impressive building built in 1785, which served as a home for the Spanish viceroys, Bernardo de Gálvez and the Emperor of Austria, Maximilian of Habsburg. It has become over time a symbol of Mexico's history by hosting the history of Mexico from the conquest of Tenochtitlan to the Mexican Revolution within its 12 permanent exhibition halls. It also has 22 rooms in the area known as Alcazar.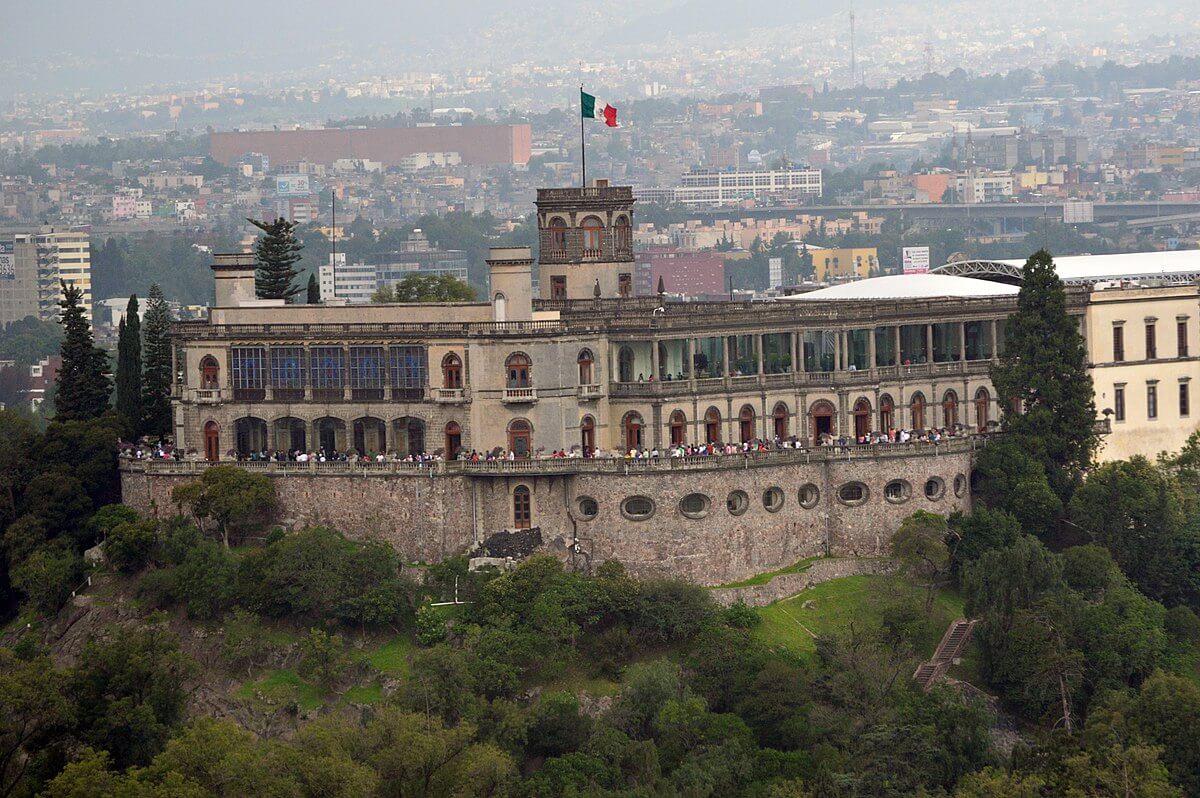 The Templo Mayor Museum contemplates the history of the Aztec empire.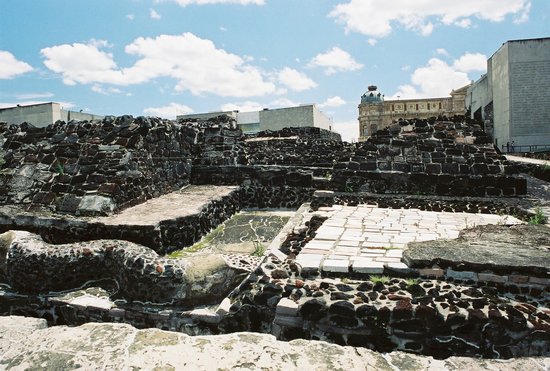 The Templo Mayor Museum protects the testimonies and findings of what was the main temple of the Aztec empire. It is located in the heart of Mexico City next to what is now the Cathedral of Zocalo. It has eight rooms that shelter more than seven thousand objects and vestiges of the main temple.
The Suomaya Museum is part of the Carlos Slim Foundation.
The Suomaya Museum is a non-profit institution run by the Carlos Slim Foundation where the collection of the foundation is shared, consisting of more than 30 centuries of art from America and Europe. Admission is free 365 days a year.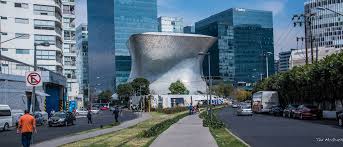 Other Articles of Interest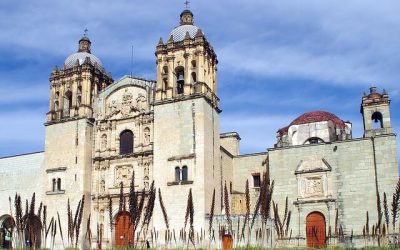 Get to know the Regionalisms in Oaxaca to enjoy your visit to this state more and better understand the talks with its beautiful local people.The regionalisms in Oaxaca are part of its culture with a rich variety of phrases or words very peculiar to this region. We...