Manzanillo is a town on the Pacific Coast with a magic and authenticity where traditions, gastronomy, natural riches and tranquility merge with the warmth of its people.
Manzanillo is located near Puerto Vallarta on the Central Pacific Coast of Mexico. No doubt you will love it if you are more in search of nature, tranquility and authenticity. It is a town quite developed by tourism but still retains the air of a town, where you live the experience of peace and tranquility with its low houses and beautiful beaches.
It has an extensive hotel option available to everyone from modern hotels, villas, cabins, inns, guest houses and endless restaurants of all sizes offering both typical dishes of the region and international food. It is advisable to try traditional dishes such as: a grilled sailfish, prawns with garlic sauce or a good ceviche.
The golden beaches of Manzanillo create a perfect contrast with the emerald color of the Pacific
The main attraction of Manzanillo are its beaches that are distinguished by being shallow with golden sand and very fine where the waves are calm and soft. Among the best-known beaches are Miramar Beach, Audiencia Beach, Olas Altas Beach, Las Hadas Beach, Golden Beach and many others. There, anyone is captivated by its crystal-clear waters of emerald color and beautiful sunsets that allow you to contemplate the dust of gold and the warm colors of a tropical paradise.
There are endless activities to do in this tropical paradise
There is an unlimited number of activities that can be done in this tropical paradise. There is always the option to spend the day enjoying the warm crystal clear waters on the beaches. If you prefer, you can take boat trips to admire the corals, dolphins, colorful fish and much more marine fauna. And of course sport fishing, surfing, sailing and many more activities are always available to practice.
One of the main attractions are the magnificent views that can be admired from every corner of this paradise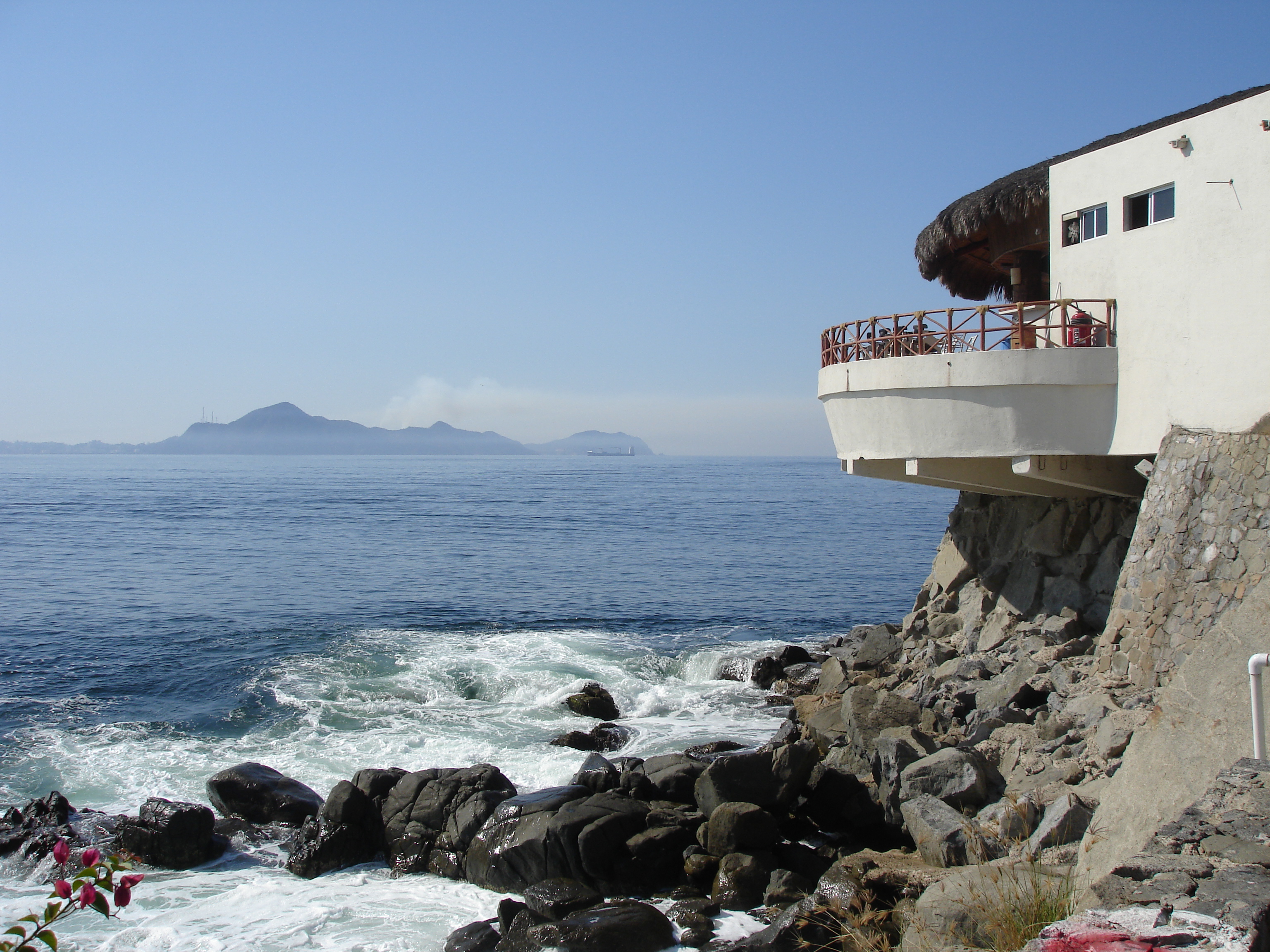 Manzanillo has a visual richness without limits !. Each corner offers an extraordinary view of its bays, beaches, natural landscapes, sunrises, sunsets that transport anyone to a paradise in the Pacific where in each sunset looking at the horizon can be lost in the magical grandeur of the sea.
Other Articles of Interest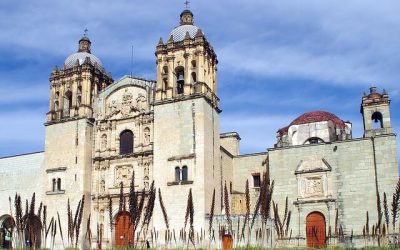 Get to know the Regionalisms in Oaxaca to enjoy your visit to this state more and better understand the talks with its beautiful local people.The regionalisms in Oaxaca are part of its culture with a rich variety of phrases or words very peculiar to this region. We...