International Guitar Festival of Zihuatanejo is a musical event with international artists.
The International Guitar Festival is celebrated every year in Zihuatanejo since ten years ago, and it is organized by a non-profit association whose purpose is to create a musical event with top-level international artists for the community and tourism of Ixtapa-Zihuatanejo.
For eight days you can enjoy musical events in different places such as restaurants or on the beaches where a party atmosphere is created and people live in a healthy and pleasant environment.
Through the International Guitar Festival a musical culture is generated within the community as well as tourism in the region is increased and funds are raised for cultural and art events in Ixtapa-Zihuatanejo.
Thanks to the help of more than 30 volunteers, the International Guitar Festival is a reality every year.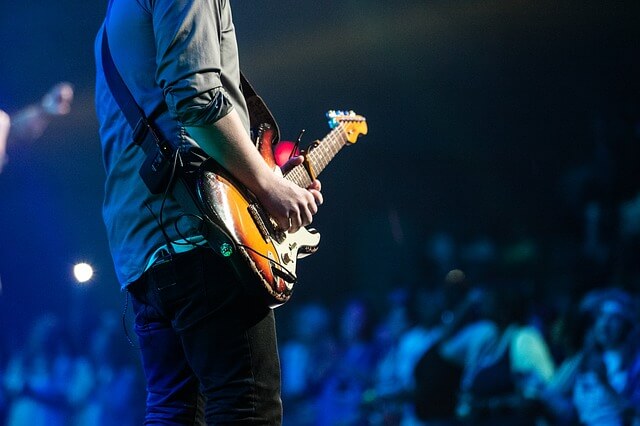 Other Articles of Interest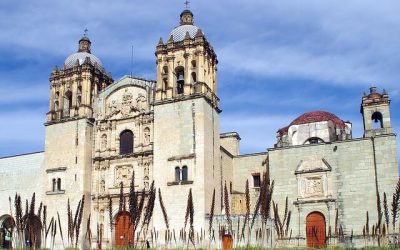 Get to know the Regionalisms in Oaxaca to enjoy your visit to this state more and better understand the talks with its beautiful local people.The regionalisms in Oaxaca are part of its culture with a rich variety of phrases or words very peculiar to this region. We...