The International Festival Santa Lucía is a great event whose aim is to take art to the streets.
The International Festival Santa Lucia is celebrated year after yea since 2008 the Regal City boasts its history, culture, artistic expressions and more, in order to promote street art by boosting local talent and bringing culture and art from other countries. During this event, more than two thousand artists bring to the public the beauty of dance, circus, music, and theater presenting internationally acclaimed shows.
The Festival is motivated by the vision of a society whose value is deposited by knowledge.
The International Festival Santa Lucia aims to promote universal values ​​of equality, freedom, respect, democracy and justice by engaging with the public through the arts to deepen the awareness of all people.
95% of the events in the festival are free to facilitate the approach between the public and the art
There are different venues where events and artistic performances are held, among which are the City Theater, Paseo Santa Lucía, Parque Fundidora and Esplanade de Santa Lucía.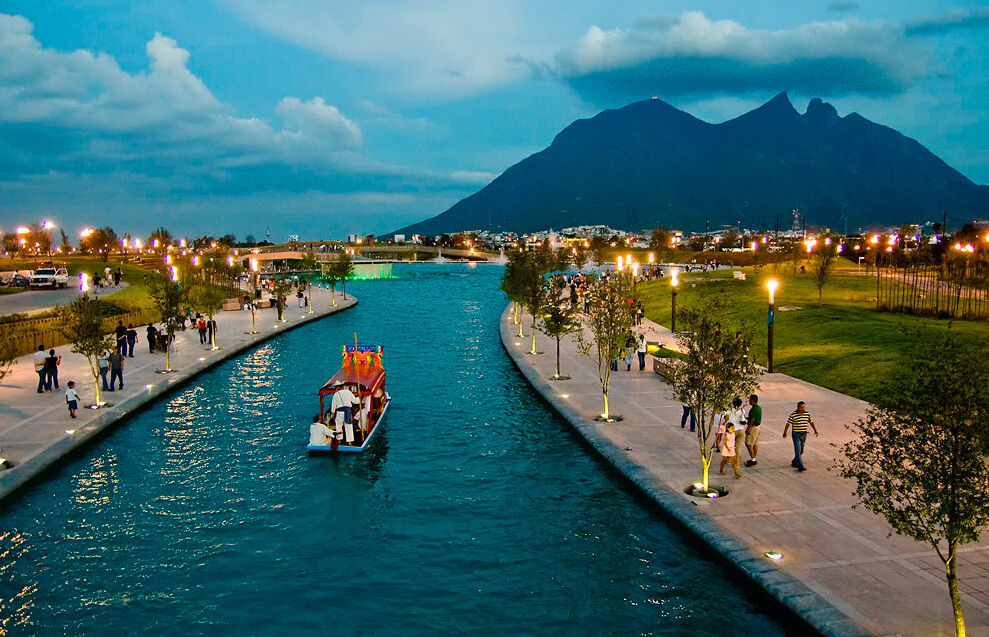 Other Articles of Interest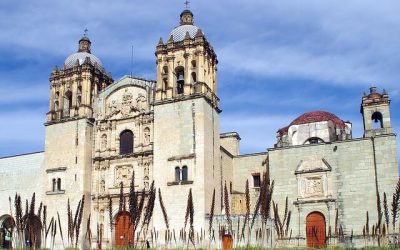 Get to know the Regionalisms in Oaxaca to enjoy your visit to this state more and better understand the talks with its beautiful local people.The regionalisms in Oaxaca are part of its culture with a rich variety of phrases or words very peculiar to this region. We...