International Festival Chihuahua a Meeting in Culture
Since 2005, the International Festival Chihuahua has broadcast about 600 events per year. Multicultural events aimed at different areas of art such as music, literature, theater, dance, photography and more. It has also organized national and international cultural concerts in its 67 municipalities in the state of Chihuahua giving the opportunity to cultivate and delight the love for the art to all its inhabitants.
Thanks to its multicultural cast combining regional, national and international art, it has been placed as one of the most important events in México.
The International Festival Chihuahua includes performances for all ages
One of the main purposes of the festival is to motivate the entire community of Chihuahua to know and integrate to the culture to achieve a better social development. For this reason, the festival has events aimed to all ages for children, youth and adult audience.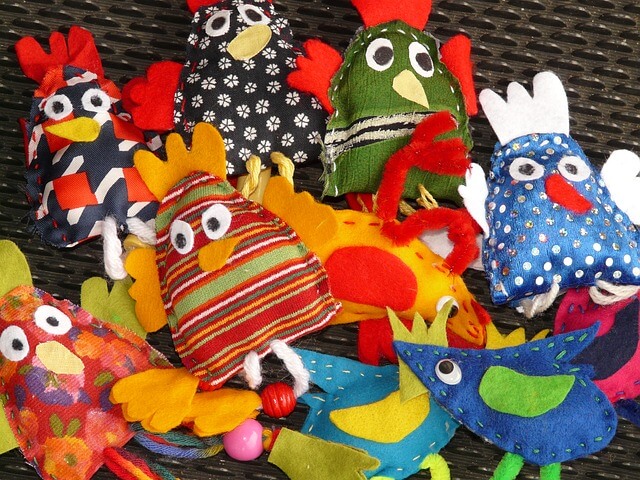 The broadcasting of the International Festival Chihuahua takes place both indoors and outdoors.
The events are presented in different places of the state the most commemorative are the Park the Palomar, Theater of the Heroes, Plaza del Ángel, among others. There are also Children's Tents, Mass Events, Artistic Caravans and Theaters in all 67 municipalities in the state. To make the mass events easier and to motivate the public, caravans and tents are totally free. The cost of enclosed spaces is merely significant. Ciudad Juárez also opens its doors in the Cultural Center of the North; the City of Delicias in the Theater of the City and the Museum of the Desierto Chihuahuense.
Renowned artists have participated in this International Festival
Throughout its trajectory the festival has presented artists of very good reputation. Of the most representative we can mention Plácido Domingo, Emma Shapplin, Mario Frangoulis, Rigoberta Menchu, among others.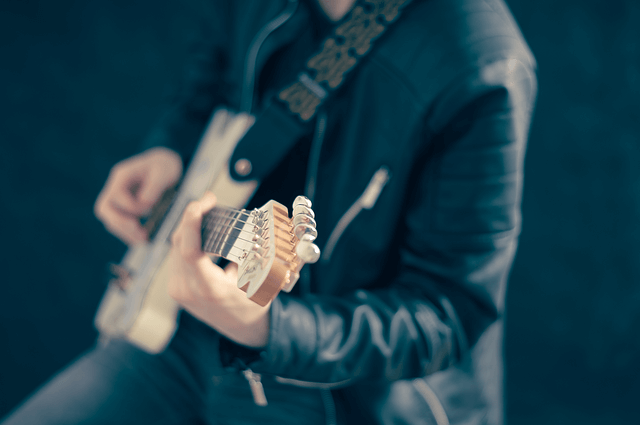 Other Articles of Interest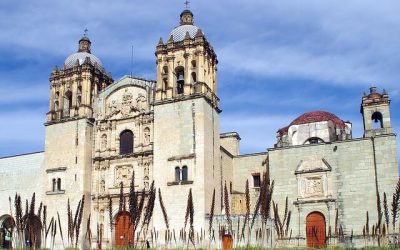 Get to know the Regionalisms in Oaxaca to enjoy your visit to this state more and better understand the talks with its beautiful local people.The regionalisms in Oaxaca are part of its culture with a rich variety of phrases or words very peculiar to this region. We...