The Cumbre Tajín Festival celebrates the Totonaca Culture and Archeology every year.
Cumbre Tajín Festival is held every year in the state of Veracruz in order to reinforce the identity of the Totonaca culture and share its archaeological wealth with all visitors. The festival has three different venues that offer a diversity of artistic, musical, spiritual, cultural and many more activities during the festival in a great atmosphere full of joy and color.
El Tajín Archaeological Zone. During Cumbre Tajín, the archaeological zone is open from 10:00 to 18:00 hours so visitors can have more time to visit the site and admire the Totonacas architecture, especially the extraordinary Pyramid of the Niches.
The Town of Papantla is also the venue of the festival. This Magical Town is the cradle of vanilla and is the urban center of the Totonac culture. It offers activities that disseminate the ancestral tradition and foster cultural exchange in a respectful manner. During Cumbre Tajín in Papantla you will find cinema, music, theater and editorial presentations in different parts of the city.
The Takilhsukut Park is the third venue of the festival and offers artistic, spiritual, traditional, ecological and musical activities from 11am to 6pm with a Totonac vision of sharing the personal gift and understanding happiness as learning from others.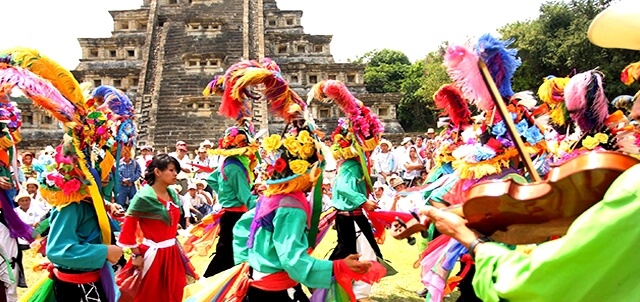 During Cumbre Tajín Papantla offers cultural activities in different places such as: the Kiosk, the central esplanade, streets and alleys of the city center, Museo Teodoro Cano and others.
Other Articles of Interest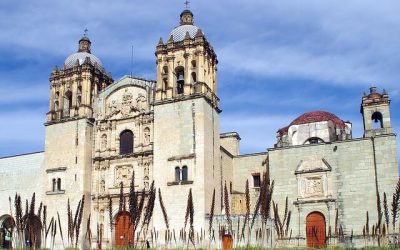 Get to know the Regionalisms in Oaxaca to enjoy your visit to this state more and better understand the talks with its beautiful local people.The regionalisms in Oaxaca are part of its culture with a rich variety of phrases or words very peculiar to this region. We...