Cumbre de Catrinas is celebrated in commemoration of the Day of the Dead, one of its objectives being the conservation, dissemination and celebration of Mexican traditions.
Year after year in San Juan Teotihuacán, Cumbre de Catrinas is celebrated, a spectacular event that commemorates the Day of the Dead festival through interactive workshops, theatrical performances, dances, concerts, exhibitions, conferences, movies, mechanical games and many other activities in a completely familiar environment.
In Cumbre de Catrinas we have always sought the preservation, preservation and dissemination of Mexican traditions, so we dedicated a space to share themes related to the Day of the Dead holiday in Mexico.
La Catrina in Mexican culture represents the Mexican people worshiping and deceiving death at the same time to make us aware of the life we ​​have and we live.
¡ Come and make history in Teotihuacán !
The Magna Procesión has a distance of approximately 4.4 km. in a time of two and a half hours.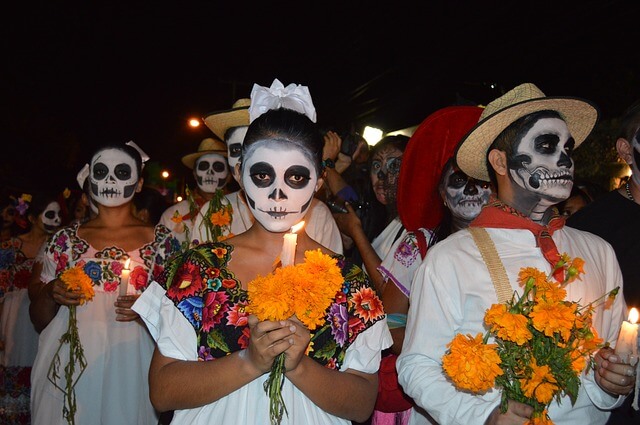 The Magna Procesión is a tour from the Cumbre de Catrinas site to the center of San Juan Teotihuacan and back to Cumbre de Catrinas. All the participants are characterized by skulls. Our purpose is the union and support of all of us to achieve something great in this wonderful magical town of San Juan Teotihuacan.
Other Articles of Interest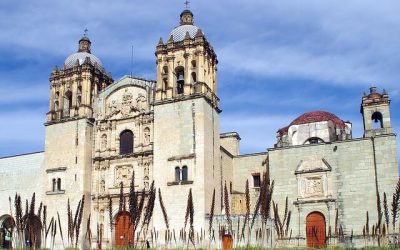 Get to know the Regionalisms in Oaxaca to enjoy your visit to this state more and better understand the talks with its beautiful local people.The regionalisms in Oaxaca are part of its culture with a rich variety of phrases or words very peculiar to this region. We...