Colima is the fourth smallest state of Mexico, its geography includes mountain scenery, as well as beaches popular mainly amongst national tourists. The northern area features the Volcán de Fuego, currently active and adjacent with the state of Jalisco.
The state capital is the city of Colima, where you will find cultural and historical attractions. On the coast is Manzanillo, which is among the main ports of the Mexican Pacific with beaches suitable for family and ideal for surfing. If you like sports fishing, here you can catch sailfish and marlin fish. Thus, it is known as the Sailfish World Capital.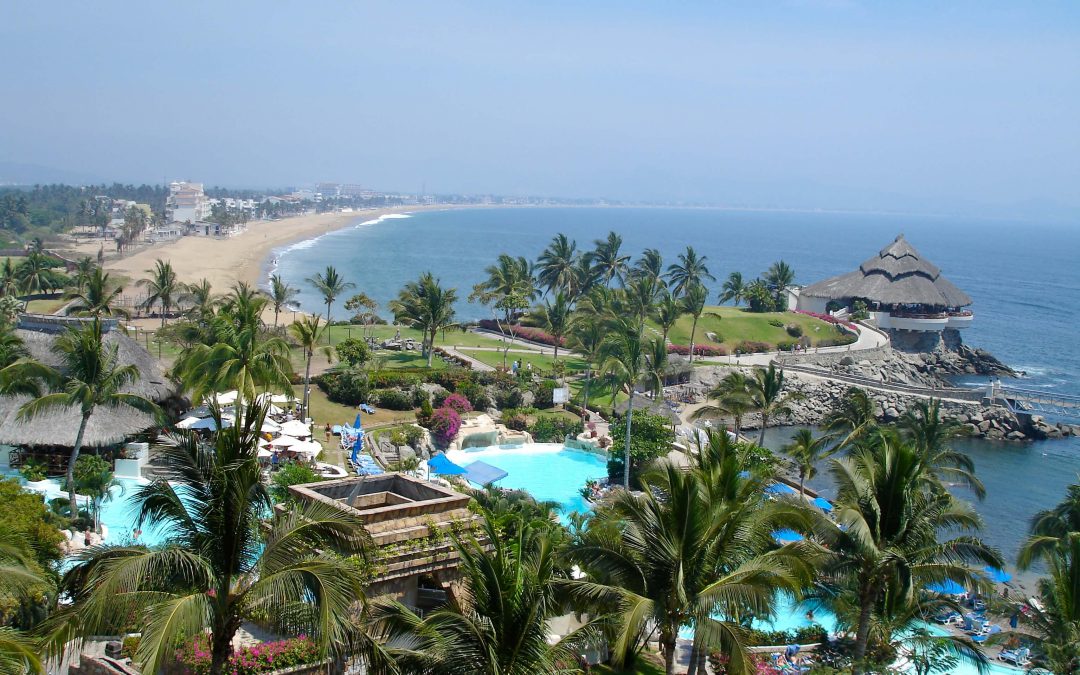 Manzanillo is a town on the Pacific Coast with a magic and authenticity where traditions, gastronomy, natural riches and tranquility merge with the warmth of its people. Manzanillo is located near Puerto Vallarta on the Central Pacific Coast of Mexico. No doubt you...
read more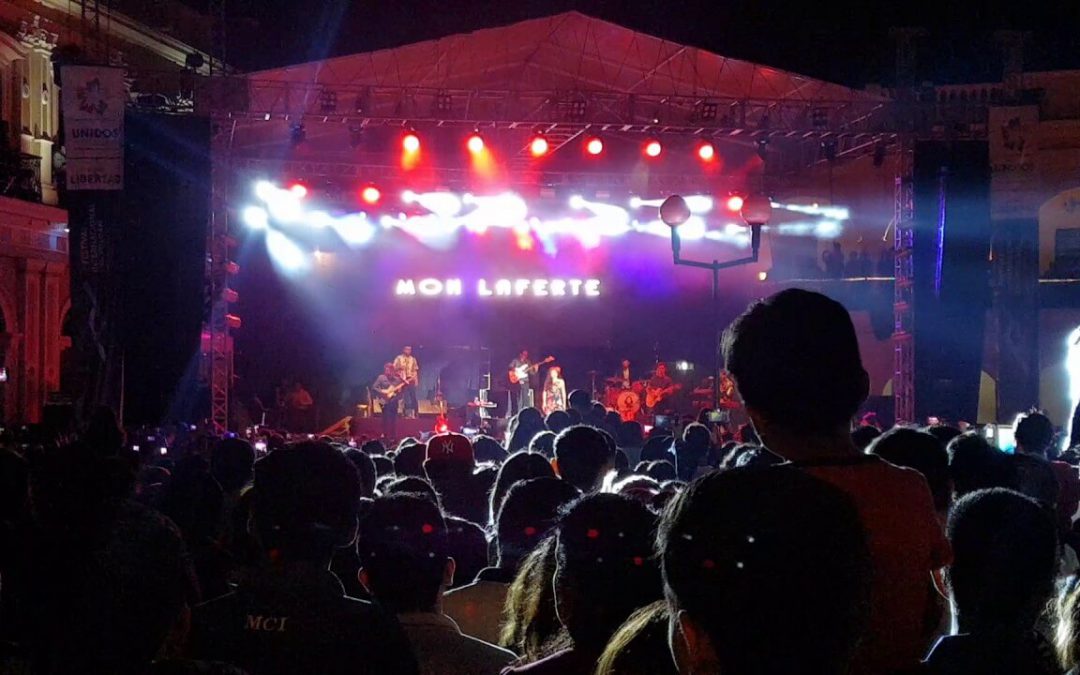 The International Volcano Festival is a cultural event in the city of Colima with the purpose of boosting its tourism, economy, culture, gastronomy, promoting the living of its people. The International Volcano Festival is the most representative event in the state of...
To share our beautiful and beloved Mexico is the main reason behind our blog "Visit Mexico". All of us at BestMex are proud of our Mexican roots, our people, and our culture. In every blog article we want to bring you to every corner of our romantic Republic. Our inspiration lies in our effort to bring pieces of our country to people like us who are far from the land they love.
Mexican Federal Law requires that while your auto is in Mexico you must have Mexican Auto insurance
Need Mexican Tourist Auto Insurance?
Tourist routes to travel by car:
Visiting the state as a part of your tourist itinerary is very simple, it is small and practically all its roads revolve around the city of Colima. If coming from Guadalajara, visit the capital first and then head to the coast to see the beaches of Manzanillo.
If coming from Puerto Vallarta and the coast of Jalisco, first enjoy Manzanillo and then head to the city of Colima, where you will find the Laguna La Maria. Do not miss the opportunity to take a tour of the Volcán de Fuego with the help of a specialized guide!
Main Roads:
The city of Colima is connected to the state of Jalisco using Highway 54, with the option to take Highway 54D to shorten travel time. Traveling towards the Pacific from the state capital, you must drive along highway 110 that leads to Tecomán, if you continue, you will arrive at 220D that will take you to Manzanillo.
There is the alternative of taking Highway 200 to the famous port, but the journey is longer.
Most important cities:
According to the last National Census conducted in 2010, the most populated cities in the state are:
Colima, with 556,669 inhabitants
Manzanillo, with 161,420 inhabitants
Tecomán, with 112,726 inhabitants