The Cinco de Mayo International Festival Puebla is an art and culture event, which commemorates the anniversary of the Battle of Puebla through various artistic expressions.
The Cinco de Mayo International Festival Puebla is an event where various artistic and cultural exhibitions are presented through which the identity of the people is reinforced. Puebla has become one of the important capitals of art and culture in the country.
The festival brings together a large number of artists from more than 10 countries such as France, the United States, Venezuela, Ecuador, Colombia, and Lebanon to mention just a few. The seven regions of Puebla participate with artistic, gastronomic, tourist and cultural exhibitions.
The festival has the purpose of offering art and culture for all, for this, the entrance to the events is always free!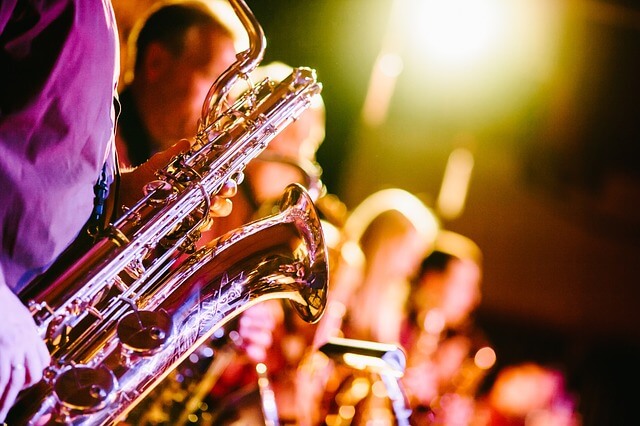 In commemoration of the Battle of Puebla, a civic-military parade takes place through the main streets of the city. In the tour, elements of the army and students from various schools throughout the state participate. All of them accompanied by allegorical cars with diverse subjects of the state of Puebla. A celebration of great relevance!
For more details on the festival's program, visit the page http://cincodemayopuebla.mx
You can also check the page of Facebook https://www.facebook.com
Other Articles of Interest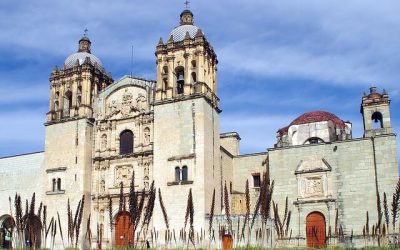 Get to know the Regionalisms in Oaxaca to enjoy your visit to this state more and better understand the talks with its beautiful local people.The regionalisms in Oaxaca are part of its culture with a rich variety of phrases or words very peculiar to this region. We...