The Campeche Aviturismo Festival promotes the conservation of the birds of the region.
The Campeche Aviturismo Festival is held every year between the months of June and September to promote the conservation of birds in the region and thus enjoy the richness of birds that the region offers through observation trips, workshops, courses and much more.
At the Campeche Aviturismo Festival, exhibition panels on various topics related to bird tourism are held with expert speakers from various places such as Guatemala, Yucatan, Campeche, among others. There are also photographic exhibitions of birds such as "Aves del Mayab", by photographer Jesús Antonio Moo Yam.
In recent years, the Campeche Aviturismo Festival has had  photo contests whose bases are exposed at the opening of the festival and concludes with the photographic exhibition of the first three places.
In the Marathon of the Birds the teams travel through Calakmul in search of the greatest number of bird species.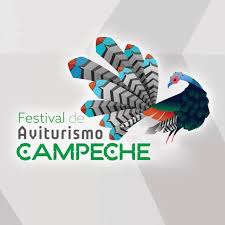 The Marathon of the Birds is one of the events of the festival, in which during two days the participants in groups enter the Calakmul Biosphere Reserve to search, observe and photograph birds, without a doubt a great experience between colors, sounds, coexistence, a lot of excitement and fun!
Other Articles of Interest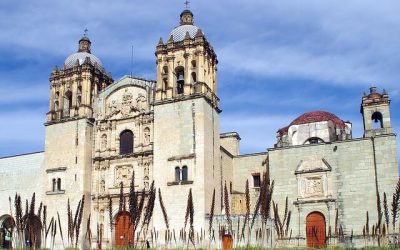 Get to know the Regionalisms in Oaxaca to enjoy your visit to this state more and better understand the talks with its beautiful local people.The regionalisms in Oaxaca are part of its culture with a rich variety of phrases or words very peculiar to this region. We...