During the Zacatecas National Fair, the city dressed in patriotic colors to celebrate our Mexican independence in parallel.
The National Fair of Zacatecas known as La FENAZA is the most important and popular in the state of Zacatecas. Each year, it has its two main artistic attractions: the palenque and the theater of the town, forums in which great artists of the moment are presented. The Fair has several attractions among which are the artisan pavilion, livestock expo, gastronomic zone, theater of the town, the palenque among others. The Fair offers free of charge all the events presented in the theater of the town and each amenity has different prices.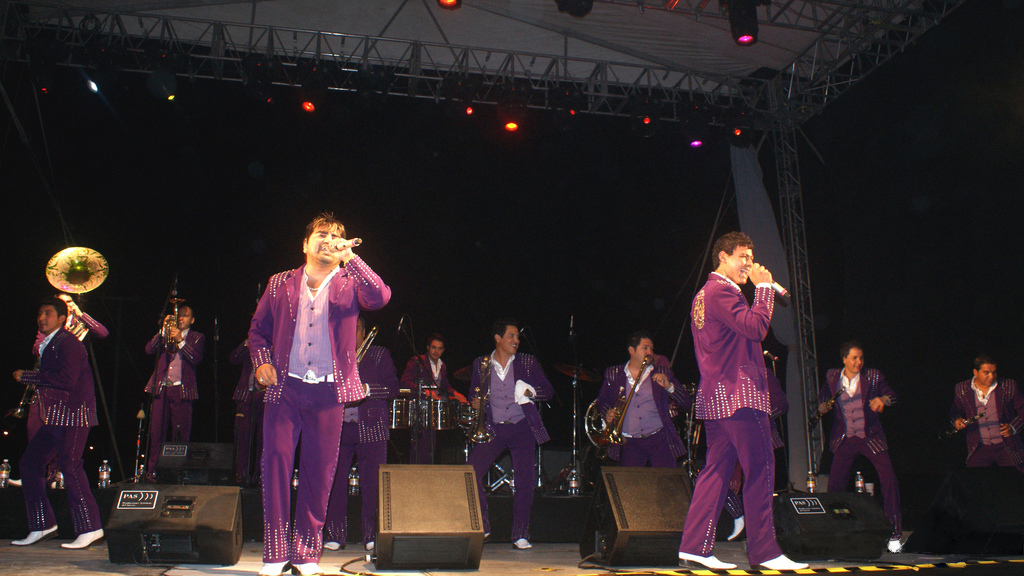 Other Articles of Interest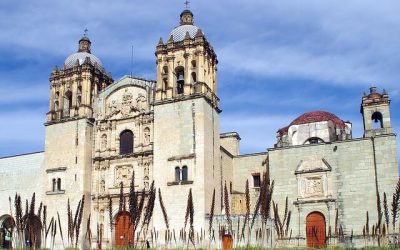 Get to know the Regionalisms in Oaxaca to enjoy your visit to this state more and better understand the talks with its beautiful local people.The regionalisms in Oaxaca are part of its culture with a rich variety of phrases or words very peculiar to this region. We...