Wine and Cheese National Festival brings together the best producers of national wines and cheeses. It takes place on three weekends of the month of May in the city of Tequisquiapan, Queretaro.
Wine and Cheese National Festival is an event where you have the opportunity to live a great experience tasting excellent wines of the region and delighting in a tasting of artisanal cheeses of the country.
The festival brings together a large number of wine producers in the region who offer their best labels of red, white, sparkling and rosé wines. It is already known that Querétaro is the best producer of sparkling wine in Mexico, attracting many visitors who are surprised by the remarkable quality of the wine products and their competitive prices.
The touch that completes the experience at the festival is the delight of the wide variety of cheeses offered. A delicious range of organic cheeses, with different textures and flavors such as ricotta, chabichou, crottin, feta or matured European type cheeses such as ecchio and port salut. There are also fresh ones like chihuahua with herbs or blueberries.
There will also be the participation of gourmet food exhibitors, manufacturers of related accessories.
Querétaro has been able to enrich the wine with cultural and artistic events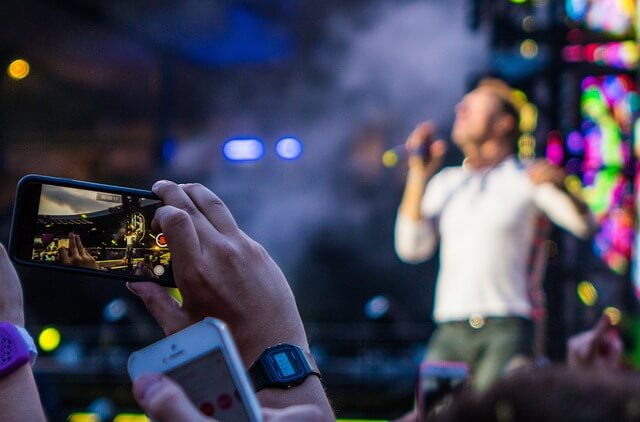 And of course to give a great atmosphere to the event will be about 50 shows with renowned artists. The entrance has an accessible price that includes all the concerts and artistic activities of the day you attend. And if you still have time to visit the Cheese and Wine Museum located in the heart of Tequisquiapan is an excellent option.
For more details on the program of the event you can consult the page https://es-la.facebook.com/VolcanFest/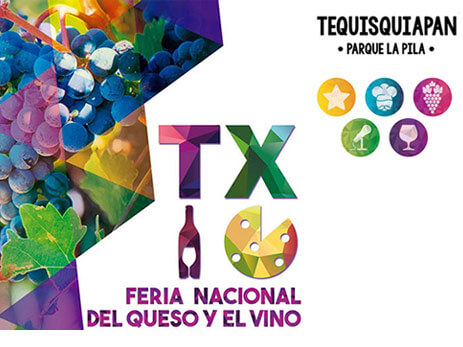 Other Articles of Interest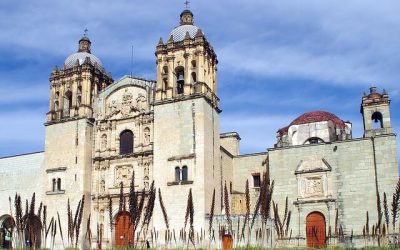 Get to know the Regionalisms in Oaxaca to enjoy your visit to this state more and better understand the talks with its beautiful local people.The regionalisms in Oaxaca are part of its culture with a rich variety of phrases or words very peculiar to this region. We...