Tulum with its Mayan archaeological zone, the beauty of its beaches and its various natural attractions such as cenotes, lagoons and natural areas make this place unique in the world.
Tulum is a place in the Caribbean that has a great historical, cultural and natural wealth. It was declared a World Heritage Site by UNESCO in 1987 and recently as Magic Town of Mexico. It is a wild paradise that has cenotes, lagoons, beaches and natural areas of great interest for ecotourism lovers. In Tulum you can still enjoy almost virgin white sand beaches that give us a bohemian atmosphere and allow us to be in more pure contact with nature.
The natural environment, the beautiful landscapes of the Caribbean, the starry nights next to a bonfire that define Tulum are an authentic wonder that captivate all who visit this magical paradise of Mexico.
Its beaches are spectacular with crystal clear water, fine white sand and an infinite peace that transports you to paradise.
The coastal area of ​​Tulum has extraordinary beaches; They are the perfect place for a good rest. Its waters are crystalline of a particular turquoise color that is not found in other parts of the Caribbean and the sand is white and very fine. The tourist services are of the best quality. Among the most visited beaches are Playa Paraíso, Tulum Beach, Punta Solyman Beach, Sean Ka'an Beach among others.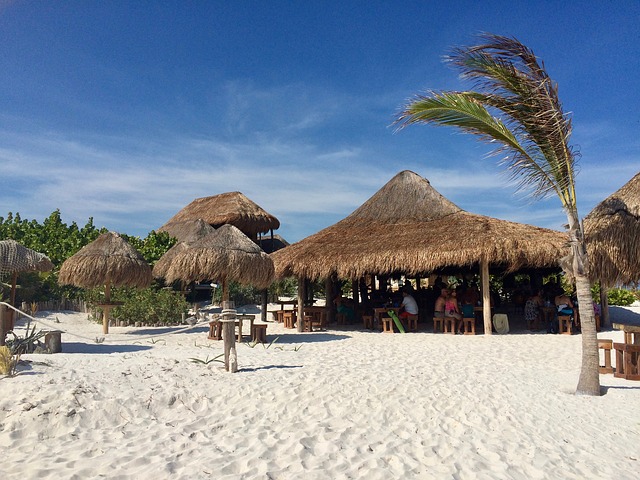 The Mayan Ruins of Tulum are of an overwhelming beauty
The Archaeological Zone of Tulum is located in the Riviera Maya, 60 kilometers from Playa del Carmen and about 180 from Cancun. The ruins are inside the Tulum National Park, a natural park that encompasses the imposing beach on whose cliff these ancient Mayan ruins stand. The city was built surrounded by a wall and consists of several public, religious and civic buildings. It is said that only priests, astronomers, mathematicians, architects and engineers lived there. Among the ruins stands El Castillo, a watchtower that served as a beacon to point the coast to the merchandise ships. Without a doubt, the views of the Caribbean are extraordinary.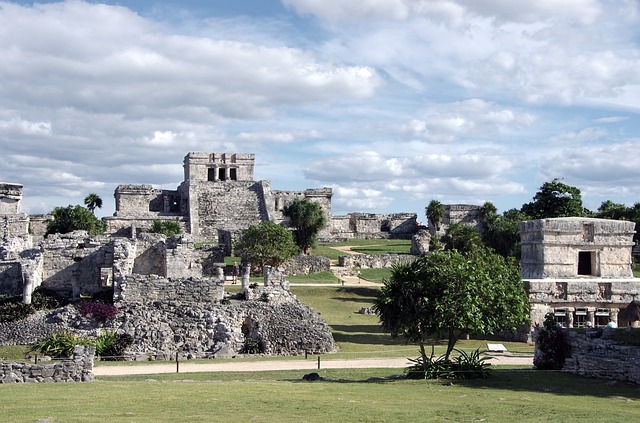 Tulum has a large number of Cenotes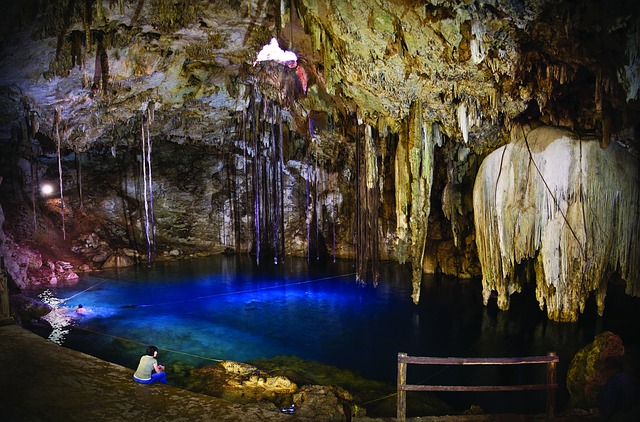 For the Mayans, the Cenotes were sacred. Today cenotes offer another way to enjoy nature and spend a pleasant day exploring and getting to know them. Tulum has a large number of cenotes among the best known we have the Cenote Escondido, the Cenote Cristal and the Cenote Calavera, which are only a few kilometers away.
The Sian Ka'an Biosphere is a paradise with a vast diversity of fauna and flora.
The Sian Ka'an Reserve is an incredible place to enjoy kilometers of beautiful beaches and its fauna. Among the species that can be admired is the puma, the monkey, the jaguar and many birds of exotic plumage. There is also a place where many turtles arrive to spawn each year.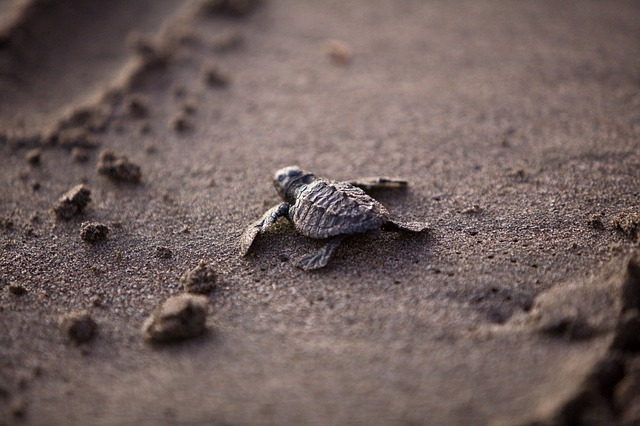 Other Articles of Interest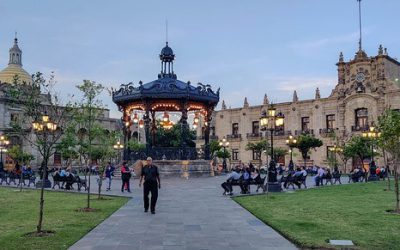 Regionalisms in Guadalajara. Get to know some of the most used tapatías words in this beautiful city.Regionalisms in Guadalajara have a rich variety of phrases or words that are used daily by people from Guadalajara. Here we present you some of the best known and used...