Tampico is a region in the Gulf of Mexico with beautiful beaches and a Huasteco past.
Tampico is a region on the coast of the Gulf of Mexico with a great past Huasteco becoming a village in the year of 1532 and later in a seaport in the year 1824. Today is considered one of the most important ports in Mexico .
Its economic development has been based on its oil wells, which have provided a solid livelihood to its inhabitants for many years. The ease of flowing into the sea through the Pánuco River gives it a strategic location as an International Port.
The city of Tampico also known as the small New Orleans.
In the historic center of Tampico we can appreciate surrounded by beautiful gardens and large palm trees the Plaza de Armas, the Municipal Palace and its magnificent Kiosk known as the Octopus, in a neo-baroque style. The Cathedral of the Immaculate Conception is also part of the historical center of a neoclassical style that inside has a marble altar that makes it unique.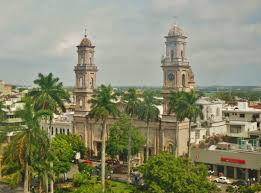 Among the best beaches in Tampico are Altamira, Miramar and Golden Dunes.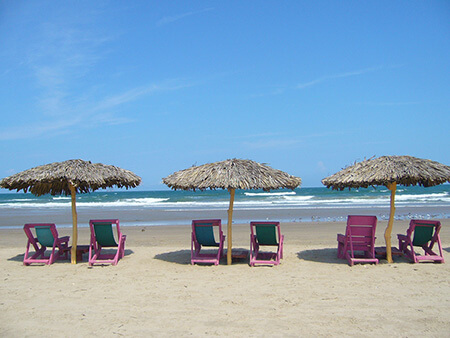 Miramar beach is considered one of the most beautiful in the Gulf. It is a safe and quiet beach that has an easy access boardwalk where you can enjoy a beautiful sunset. When walking to the tip of the pier you can enjoy a beautiful panorama, pelicans fishing, dolphins jumping among the waves, and many more natural wonders. Altamira Beach and Golden Dunes Beach are also excellent options to enjoy the sun and the crystal clear waters of the Gulf.
The Pyramid of Flowers is part of the indigenous past of Tampico.
Tampico was a small town of Huastec Indians that was located south of the Pánuco River. The Pyramid of Flowers is one of the legacies of this culture that is very close to the historic center. It has a surface of approximately 36 meters of base by 6 meters of height and consists of 26 floors made of lime and sand. Nowadays, it is open to the public where you can learn more about the Huasteca culture that one day flourished in this region.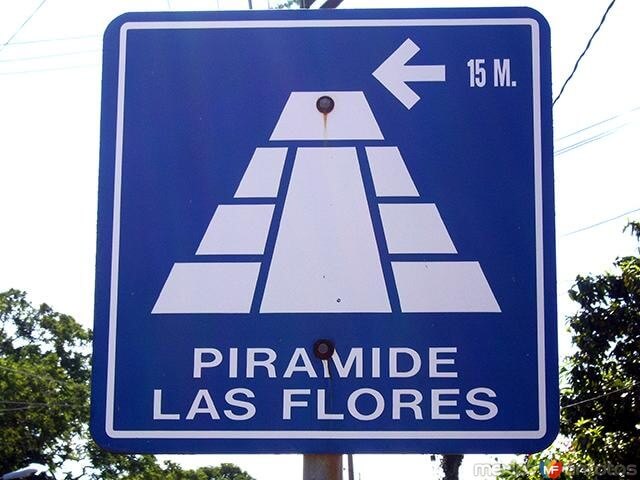 Other Articles of Interest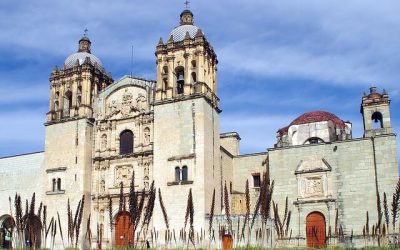 Get to know the Regionalisms in Oaxaca to enjoy your visit to this state more and better understand the talks with its beautiful local people.The regionalisms in Oaxaca are part of its culture with a rich variety of phrases or words very peculiar to this region. We...