The state of Sonora is the second most extensive of all Mexico and borders the United States, specifically with Arizona and in a small part with New Mexico. It offers an interesting landscape in which the desert relief combines with its shores bathed by the Sea of Cortez.
Immersed in the Altar Desert region is Puerto Peñasco, the state's premier beach destination and one of the favorites of Americans living in Arizona. The capital of Sonora is Hermosillo, a prosperous city considered among the most competitive in the country and home to important plants, such as Ford and TE Connectivity.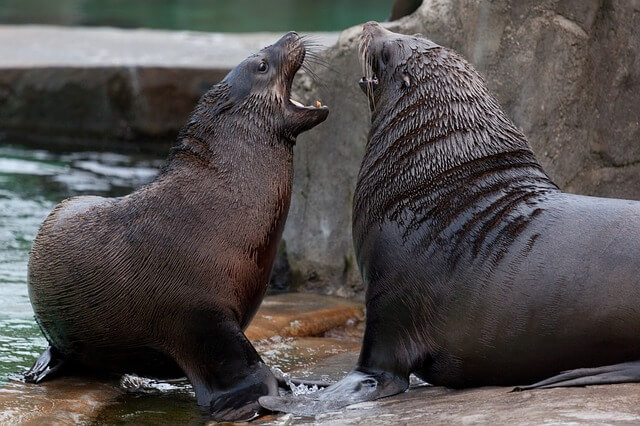 Puerto Peñasco is home to an infinity of marine species in a unique natural environment Puerto Peñasco has had a considerable tourism development and growth in recent years. It is considered one of the most important destinations in the area of ​​northern Mexico. This...
read more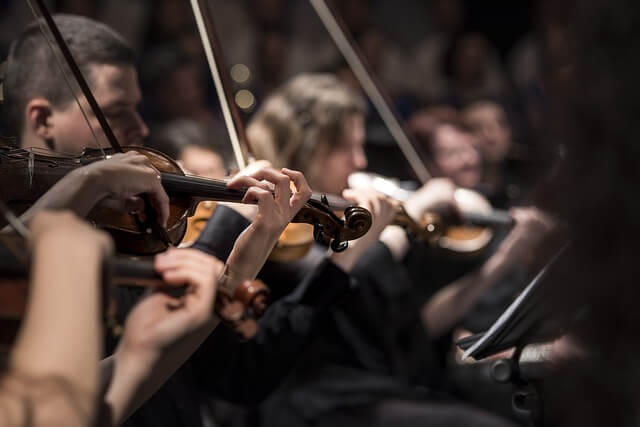 The Festival of Tierra Sonora highlights the culture and traditions of the region and state The Festival of Tierra Sonora is an event that takes place in San Luis Río Colorado in Sonora, its duration is four consecutive days where the audience enjoys cultural shows,...
To share our beautiful and beloved Mexico is the main reason behind our blog "Visit Mexico". All of us at BestMex are proud of our Mexican roots, our people, and our culture. In every blog article we want to bring you to every corner of our romantic Republic. Our inspiration lies in our effort to bring pieces of our country to people like us who are far from the land they love.
Mexican Federal Law requires that while your auto is in Mexico you must have Mexican Auto insurance
Need Mexican Tourist Auto Insurance?
Tourist routes in Sonora for traveling by car:
Despite being such a large state, traveling to Sonora by car on your next vacation is a simple task. You can start touring the desert landscapes of Pinacate and Gran Altar Desert until you reach Puerto Peñasco. Then head for Highway 15 and visit the Las Misiones Route, including Caborca, Átil, San Pedro and San Pablo and Cocospera.
When arriving at Hermosillo, you can escape to the beaches of Bay of Kino and to know Isla Tiburón with the corresponding permission, since it is an ecological reserve owned by the indigenous Seris who live in Punta Chueca. There is also the route to Guaymas passing through the Cajón del Diablo, a Biosphere Reserve with stunning rocky landscapes.
Sonora border crossings:
In the state of Sonora there are six border crossings between Mexico and the United States, which are:
San Luis Río Colorado from San Luis, Arizona
Sonoita from Lukeville, Arizona
Sásabe from Sasabe, Arizona
Nogales from Nogales, Arizona
Naco from Naco, Arizona
Agua Prieta from Douglas, Arizona
Main Roads:
Highway 15 is where all the roads that come from the border crossings between Mexico and the United States converge to reach the city of Hermosillo. Taking that same road leaving by the south of the capital one arrives at Guaymas, Ciudad Obregón, Navojoa and the state of Sinaloa. To go to Kino Bay from Hermosillo, take Highway 26 and drive for about an hour and a half.
Puerto Peñasco is connected to San Luis Río Colorado by highway 40, while with Sonoita for 8 and with Puerto Peñasco for 37 and 2.
Most important cities:
According to the last National Census conducted in 2010, the most populated cities of the state of Sonora are:
Hermosillo, with 715,061
Ciudad Obregón, with 298,625
Nogales, with 212,533
San Luis Río Colorado, with 158,089
Navojoa, with 113,896