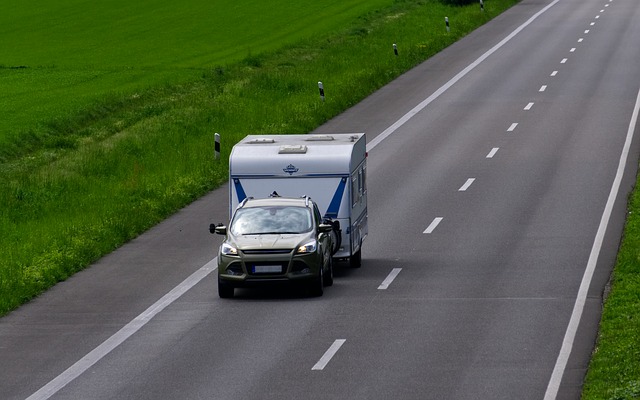 Here are some driving rules in Mexico:
The yellow light is a signal to stop, not just slow down • In many cases, the left lane is only to pass. Once you have passed a car, return to your lane.
Sites or areas under construction are sometimes not well marked, so drive with caution .
Using the cell phone when driving is not allowed and is cause for receiving a ticket.
Be careful in pedestrian crossing areas. In many of them, pedestrians have the right of way.
The limits for driving or "comfort areas" are smaller, therefore, people drive closer.
Note that sometimes the red brake lights of the vehicle in front of you often do not work.
It is not advisable to drive at night.
The speed limits in Mexico are marked in kilometers ( 1 mile = 1.6 kilometers ).
Drive more slowly than the minimum allowed speed, which is indicated on most roads and highways. An easy way to convert kms to miles is: 100km/hr is approximately 60 mph, so if the maximum speed as marked is 100 km/hr, it is advisable to drive at 55 mph (90 km/hr).
In the United States driving faster than the maximum speed limit happens; in Mexico this is NOT done.
NOTE: It is very important to consider that the laws of vehicular traffic can vary from state to state.
Other Articles of Interest