How to Cancel your Mexican Car Insurance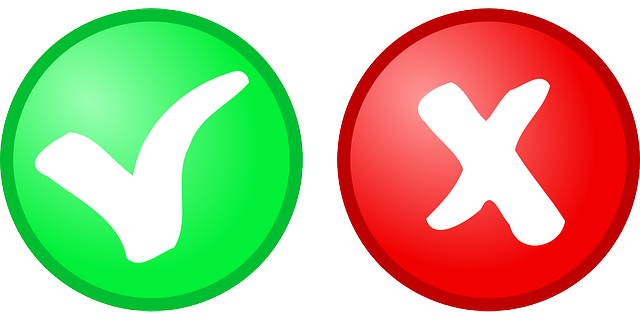 Cancellation of the policy before the start date on 

your policy

.
Canceling the policy is very simple! Visit our BestMex website in the "My Account" section. When you cancel before the start date, you will receive a refund of 100% of the net premium of your policy. The policy fee is NOT refundable in any case.
Cancellation of the policy after the start date on your policy.
The first step to cancel a policy that has already started is to send your cancellation request to the email service@bestmex.com and / or fax 888-329-6942, explaining the reason and please include your contact information. We suggest sending your request on business days (Monday to Friday) and within office hours (9 a.m. to 6:00 p.m. CST), otherwise your request will be answered until the next business day.

We, together with the insurer, will analyze if the contracted policy may be subject to cancellation, and a response is given.

If the cancellation applies to your policy, you should consider that there are conditions and restrictions depending on two variables: Type of policy and the insurer contracted.

The days elapsed since the start date of the policy are taken into consideration.

The refund is calculated according to the premium on the number of days used.

If you need help with your cancellation, you can call toll-free at 888.734.8760 within our office hours.
Other Articles of Interest