Puerto Peñasco is home to an infinity of marine species in a unique natural environment
Puerto Peñasco has had a considerable tourism development and growth in recent years. It is considered one of the most important destinations in the area of ​​northern Mexico. This has been possible, thanks to its excellent location in the desert area of ​​Altar and the Sea of ​​Cortez. Its proximity to the United States border has boosted tourism to a great extent, not least because it is a city with extensive beaches and desert possessing unique natural beauties and spectacular volcanic rock formations.
The island of San Jorge in Puerto Peñasco is home to the Marine Lion among many other species
Access to the island is done through Puerto Peñasco, this group of rock formations emerging from the sea is a reserve area and is considered a small Eden for many species. On the waters that surround the island it is possible to admire the marine swallows, the seagulls and the silly birds among others. The admirable sight of herds of sea lions enjoying the warm sunshine is a spectacle worth seeing.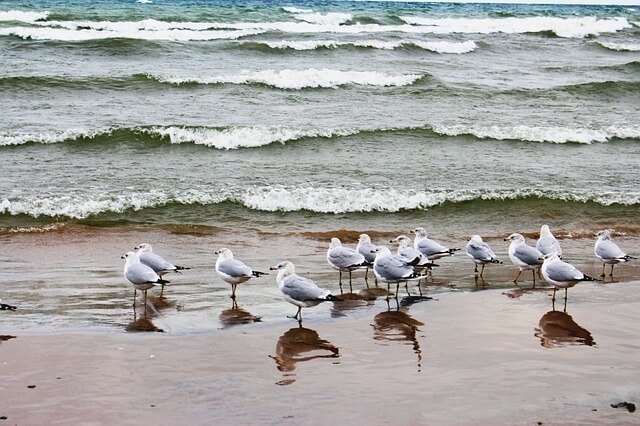 The Pinacate Biosphere along with the Altar Desert are a magical destination to explore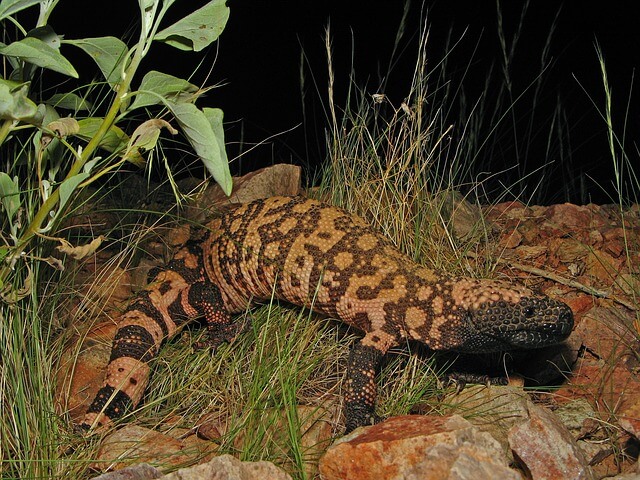 The beauty of this reserve lies in the Picos del Pinacate which are volcanic formations of unique shapes and high altitude, they are considered the most outstanding geological formations of Mexico. It is also possible to admire in this biosphere the incredible volcanic craters that surprise by its great diameters like the most outstanding of 1500 meters of diameter of the volcano El Elegante and another so many more of considerable dimensions. The reserve hosts a diversity of species of plants, mammals, reptiles, birds and amphibians. Here we find the Gila monster in danger of extinction.
A walk through Puerto Peñasco is another way to enjoy the enchantments that this city offers us.
Other Articles of Interest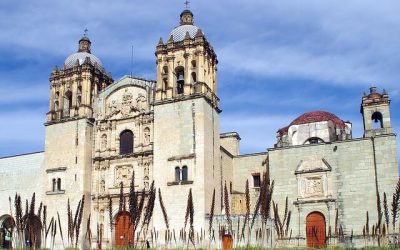 Get to know the Regionalisms in Oaxaca to enjoy your visit to this state more and better understand the talks with its beautiful local people.The regionalisms in Oaxaca are part of its culture with a rich variety of phrases or words very peculiar to this region. We...