Saltillo was the first Spanish settlement in northwest Mexico that took advantage of its resources to grow as farmers and ranchers in the fifteenth century.
Saltillo was founded in 1577 being the first Spanish town in northwestern Mexico. Thanks to its inhabitants who took advantage of the available natural resources, they grew rapidly in agriculture and livestock. Very soon they became the Northwest commercial center that supplied grain to the silver mines of Zacatecas. In 1824, Saltillo was named capital of the state of Coahuila and Tejas which is now the state of Texas.
Its economy has as a pillar to the automotive industry counting on large automotive plants such as Chrysler, General Motors and Delphi, for which it is considered the Detroit of Mexico. Saltillo also houses Grupo Industria Saltillo, an important manufacturing group dedicated to the production of electrical appliances, auto parts and other products.
In the historic center of Saltillo is the Cathedral of Santiago, built in 1745 with a Baroque and Churrigueresque style. The cathedral is dedicated to the Apostle Santiago and inside it we can admire various oil paintings considered true works of art of the viceregal period.
Many events of great importance to Mexico took place in the Plaza de Armas in the 19th century.
It was in the Plaza de Armas in the year of 1835 where Santa Ana met his army to leave and wage the battle against Texas which claimed at that time its independence from Mexico
.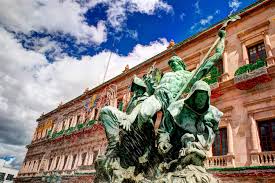 Saltillo has a large number of museums in which its history, culture, traditions and riches are recorded.
When visiting the Government Palace we will find relevant historical events that have taken place since its foundation in 1577. Important events such as the invasion of the United States and the separation of Texas, the French intervention, the Reforma and the Revolution among many others.
The Museum of the Battle of Angostura, the Rubén Herrera Museum, the Museum of the Coahuila Presidents, the Museum of the Mexican Revolution, the Casa Purcell Cultural Center and the Vito Alessio Robles Cultural Center, among many others, are some of the museums and centers of Saltillo where its history, culture and traditions are shaped.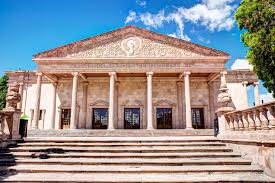 Between the years of 1750 and 1860, the so-called Sarapes de Saltillo emerged.
Saltillo sarapes are considered the most famous in Mexico for their fineness in spinning and weaving that together with their vibrant colors make the sarape a magnificent piece at the height of any fine textile in the world.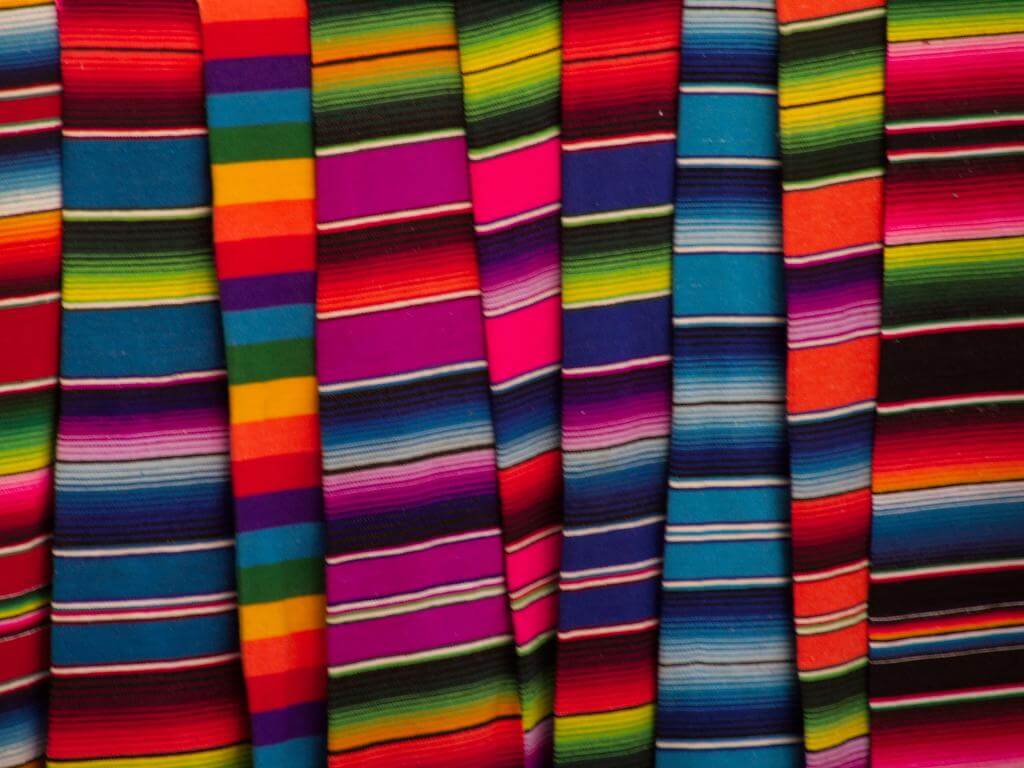 Other Articles of Interest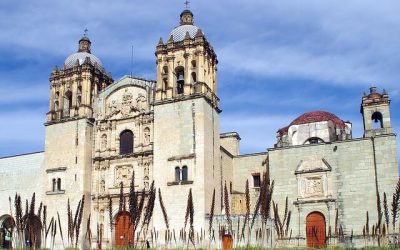 Get to know the Regionalisms in Oaxaca to enjoy your visit to this state more and better understand the talks with its beautiful local people.The regionalisms in Oaxaca are part of its culture with a rich variety of phrases or words very peculiar to this region. We...