The Riviera Nayarit is the new tourist destination in western Mexico where the combination of the coast and the mountainous jungle makes it one of the most attractive places in the country.
The Riviera Nayarit has become in recent years another alternative for lovers of the Riviera Maya and the beaches of Cancún that are undoubtedly extraordinary places, but highly tourist. In contrast, the Riviera Nayarit located in the West Coast of México offers much less crowded beaches, more relaxing with less tourism, unknown to many and with magical corners waiting to be explored to enjoy the magic that surrounds them.
The Riviera Nayarit stretches for three hundred kilometers along the coast that, combined with the abundant mountain vegetation, turn every corner into an unimaginable paradise. In addition to the various beaches, it has mangroves, archaeological sites, magical and picturesque villages, lakes and islands with a special charm. In addition, there are species of flora and fauna that perhaps until today are unknown to you.
There is a wide variety of beaches along the Riviera Nayarit with options for all tastes
The beaches that stretch along the riviera offer options for all tastes and pockets. Among the best known and visited are: Guayabitos beach, preferred by its amplitude and calm waves, Nuevo Vallarta beach relatively close to Puerto Vallarta where there is great variety of fun and where you can admire the sea lions very closely, Lo de Marcos beach is part of a town with picturesque streets surrounded by great vegetation where enjoying a good fish Nayarit style on the beach is part of the charm when visiting it, San Francisco beach where one connects with nature and invites tranquility and relaxation for hours enjoying from its golden sand, the breeze of the sea and the sun, without a doubt a paradise for many.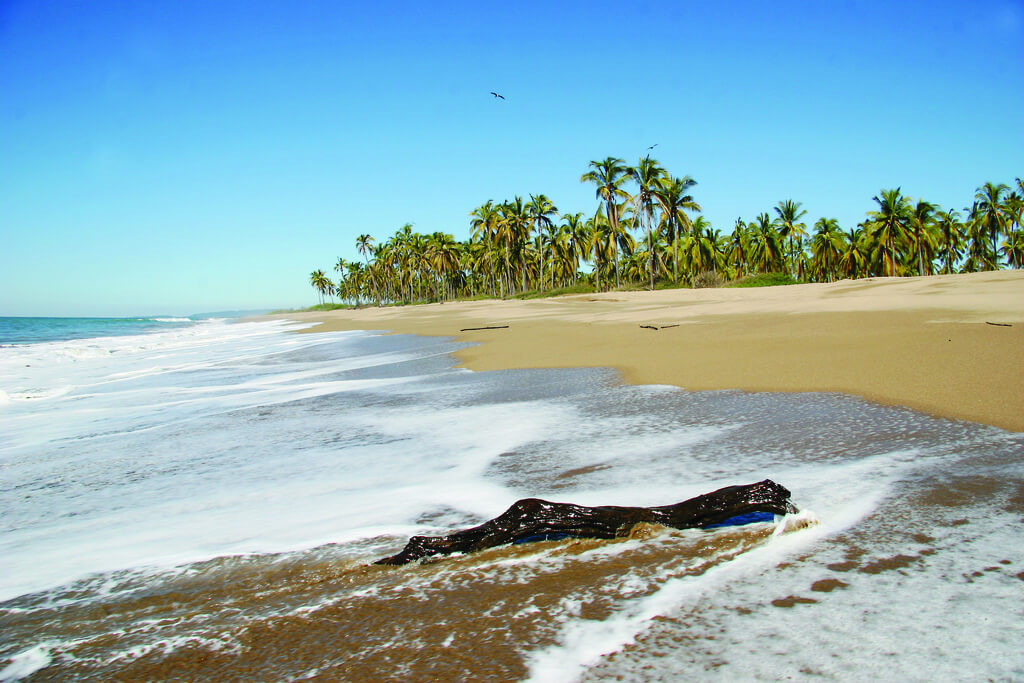 For those who prefer luxury and can afford it, there are beaches like Naui beach which is a treasure on the riverbank due to its white sand and biodiversity that exists there, its luxury accommodations have achieved great recognition, Punta Mita beach is another option with luxurious accommodations and quoted restaurant at high prices, ideal for snorkeling and enjoying marine life.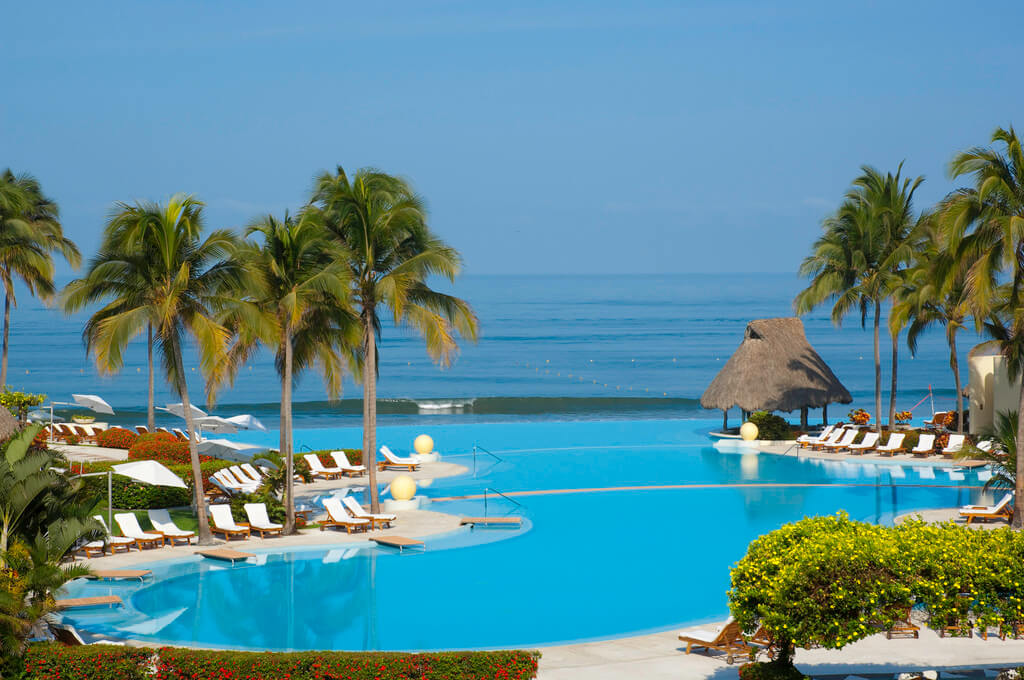 Among the perfect beaches for those who practice surfing, this Sayulita beach is recognized as one of the best places to surf and where some of the best surfers in the world have come from. It is also ideal to learn surfing; has a wide range of schools to get started in this sport. Without a doubt, a paradise for surf lovers. Another excellent option is San Blas beach with a moderate swell, it is ideal for beginners in surfing and appreciated for its good food. One of the best places to eat on the riviera !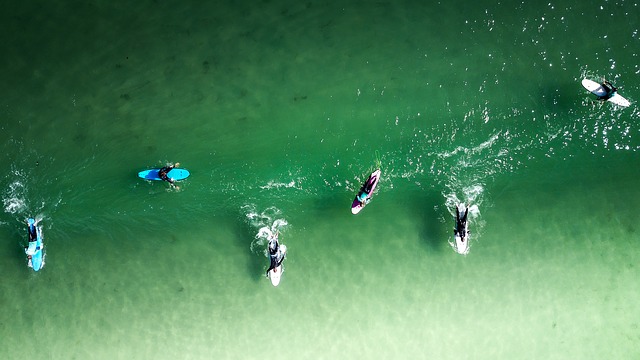 The Marietas Islands are a protected paradise and home to many marine and bird species
In Marietas Islands beauty is endless and can be admired in various ways: coral reefs, sea urchins, giant manta rays, dolphins, turtles, humpback whales and birds of various kinds that live in perfect harmony with the beauty of nature that is reflected there.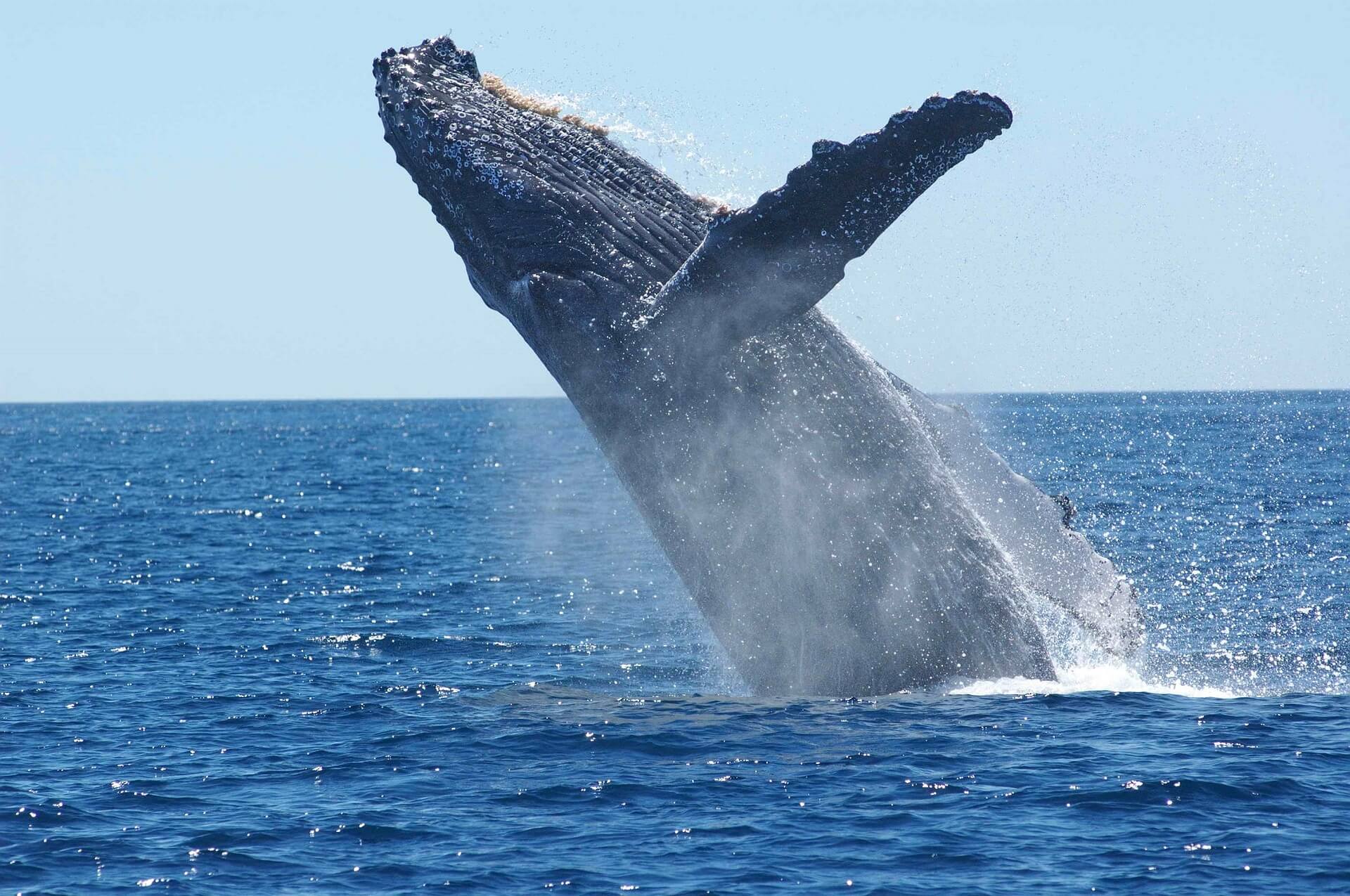 Other Articles of Interest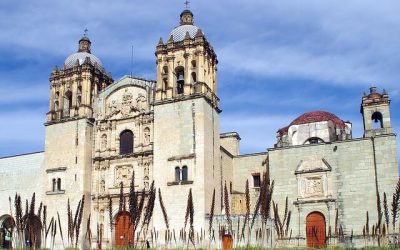 Get to know the Regionalisms in Oaxaca to enjoy your visit to this state more and better understand the talks with its beautiful local people.The regionalisms in Oaxaca are part of its culture with a rich variety of phrases or words very peculiar to this region. We...