Ixtapa-Zihuatanejo offers two great distinct paradises, a picturesque town and a luxurious tourist complex.
Ixtapa-Zihuatanejo is a tourist destination on the Pacific Coast in the state of Guerrero that offers a beach atmosphere in a luxurious tourist complex with a variety of attractions that combine  the tradition and daily life of a fishing village with a luxurious choice of modern hotels.  The friendly folks in Ixtapa-Zihuatanejo are known for their  kindness and hospitality.
Ixtapa-Zihuatanejo is located in large part near the  mountainous coastline of beautiful landscapes and with endless outdoor activities and you have the opportunity to practice water sports and extreme water sports. It is famous for its sport fishing, the world-renowned hotels, its exquisite cuisine and its beautiful beaches.
In Ixtapa you can enjoy  the comfort and luxury of modern hotels..
Ixtapa is one of the main tourist destinations in Mexico. The large tourist complex extends over 2 kilometers consisting of internationally prestigious hotels of a modern coastal colonial style with large and beautiful gardens. It has luxurious residential areas, restaurants and prestigious shops.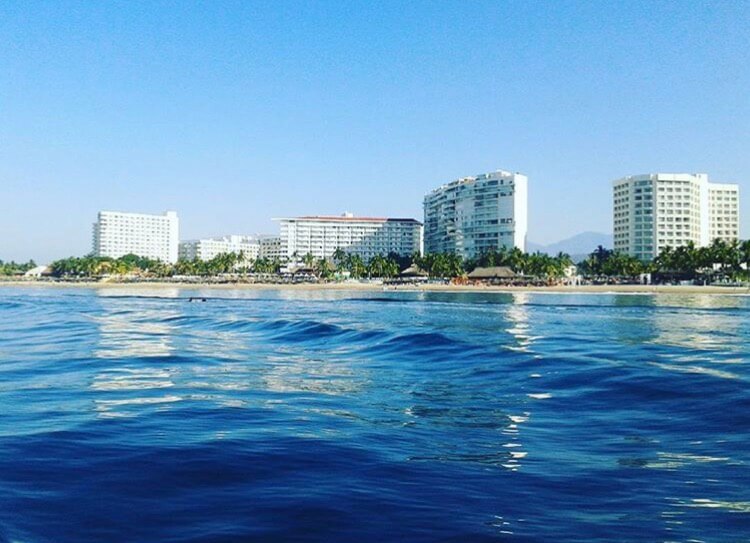 Enjoy the town of Zihuatanejo with its picturesque and cobbled streets.
In the town of Zihuatanejo you will find a quieter environment with small and comfortable hotels. Here  you can live the life and tradition of a fishing village with its picturesque and cobbled streets that will make you forget the life of the big city when you stroll along its beaches and visit the fishermen's walk and the fishing pier. Visit the market, colorful craft shops, silver shops and boutiques where there will always be a souvenir to take home. Enjoy also the restaurants that offer typical food of the region as the "pescado a la talla" and the famous red clams of Zihuatanejo.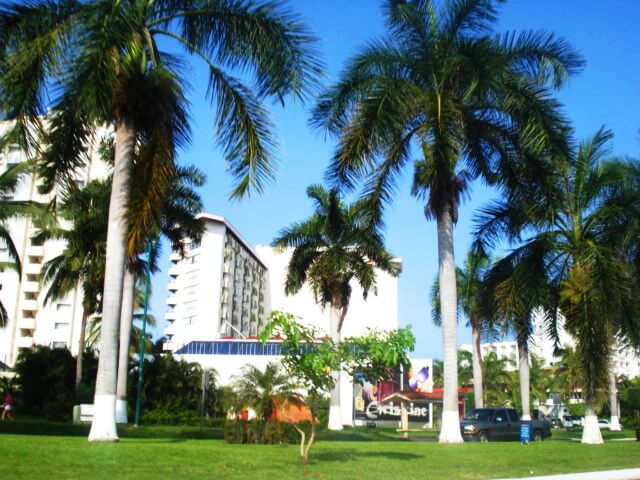 The best attractions in Ixtapa-Zihuatanejo are its beautiful and diverse beaches.
Enjoy the beaches of Zihuatanejo with its soft and moderate waves coming in to shore. On the Playa Principal which is  400 meters long you can live a daily day of fishermen. Playa Madera is ideal to relax in its soft waves and fine sand. With one kilometer in length, Playa La Ropa is one of the most beautiful on the large coast, its moderate waves make it ideal for water sports. Playa Las Gatas is an isolated paradise, its calm waves and coral formations make it ideal for diving and snorkeling, and it is reached from the main beach by boat. Playa Blanca is known as the "long beach" and faces the open sea,
The Beaches of Ixtapa extend for more than two kilometers in length and are considered the cleanest of the coast. The Playa del Palmar covers the entire tourist complex of the hotel area, its moderate waves in "the breakwaters" facilitates the practice of surfing and other water sports. The Playa Linda with a romantic atmosphere is a place to rest, and go horseback riding, if you are looking for adventure visit the "crocodile" area where you can admire reptiles, iguanas and exotic birds. The Playa Quieta is surrounded by prestigious hotels and is known for its little waves, a good place to relax and rest.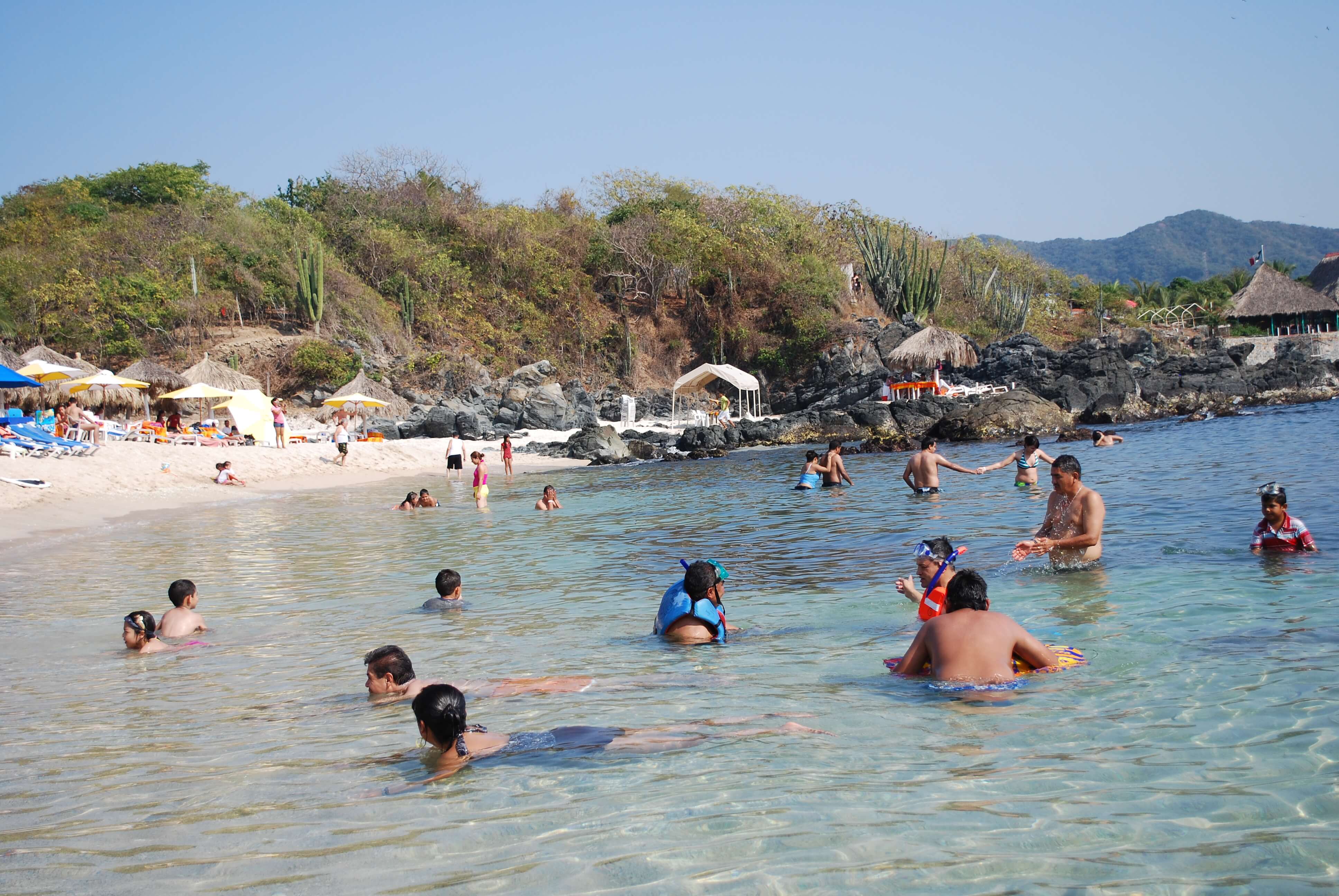 Other Articles of Interest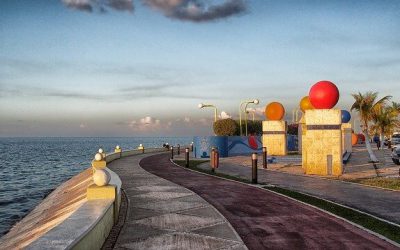 Know the Regionalisms in Campeche, so you can enjoy more your visit to this state and you will better understand the talks with its beautiful local people.Regionalisms in Campeche, as in other states in Mexico, have a rich variety of phrases or words that are...