The International Gray Whale Festival is an opportunity to be in direct contact with these magnificent creatures
Every year, Mexico celebrates the arrival of the gray whale in the waters of Baja California between the months of December to March. They travel a long way from the Arctic looking for a warmer climate to reproduce and give birth to their young. As this migratory phenomenon is unique in the world, thousands of tourists visit the Peninsula during these months.
In the International Festival of the Gray Whale, different cultural and ecotouristic activities take place. There are boat rides to know and be in closer contact with these magnificent creatures of the sea. The boats depart from La Paz and the Loreto area.
Besides being in contact with the gray whale, you get to know the great variety of marine fauna that exists there.
Admire the colonies of sea lions that gather on the rocks to sunbathe, the various species of birds that fly over the sea, the infinity of fish that take refuge among the rocks and much more.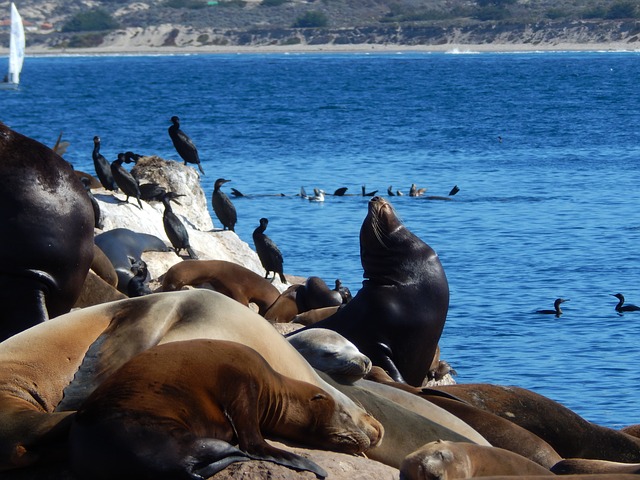 Other Articles of Interest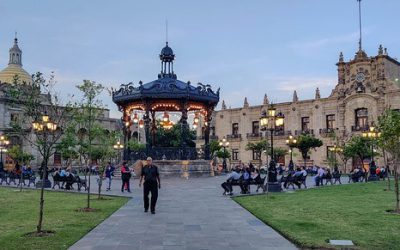 Regionalisms in Guadalajara. Get to know some of the most used tapatías words in this beautiful city.Regionalisms in Guadalajara have a rich variety of phrases or words that are used daily by people from Guadalajara. Here we present you some of the best known and used...