The International Cervantino Baroque Festival is celebrated in the City of Cristóbal de las Casas in Chiapas since 2001 where artistic expressions are exposed in Baroque art.
The International Cervantino Baroque Festival is celebrated in the colonial city of San Cristóbal de las Casas every year since 2001. The main theme of the festival is Baroque art. During the festival there are concerts, recitals, exhibitions, conferences and many more artistic expressions in different cultural venues such as temples, squares, church atriums and many others.
Among the artistic activities include graphic exhibitions such as oil paintings, watercolors, drawings, photographs, artisanal expo sales, guitar recitals, art films, poetry, singing and choirs, children's workshops and musical concerts among others.
Among the main venues of this event are the Fine Arts room, the Plaza de la Paz, the Daniel Zebadúa theater, the Unach theater, the Popular Cultures Museum.
Generally the festival is celebrated in the month of October or November varying the exact days.
Artistic expressions include the highlights of local, national and international art.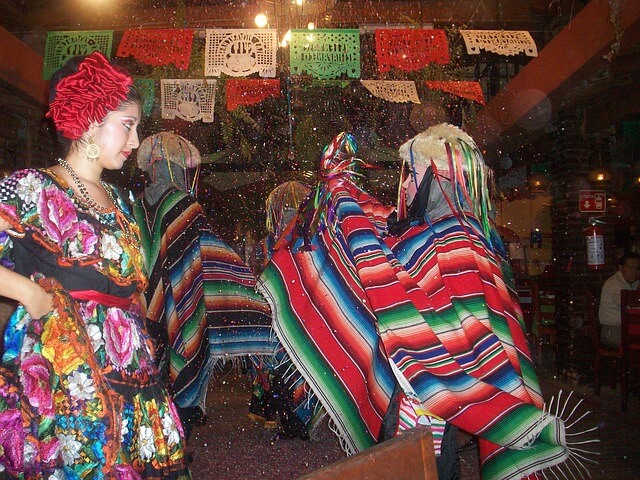 The festival is achieved thanks to the participation of various organizations such as the organization of the State Council for Cultures and Arts of Chiapas, the participation of the Municipal Council of San Cristóbal de Las Casas and the support of the General Directorate of Cultural Liaison of CONACULTA with the Festival Organizing Committee.
For more details on the festival's program, see the page http://www.conecultachiapas.gob.mx.
Other Articles of Interest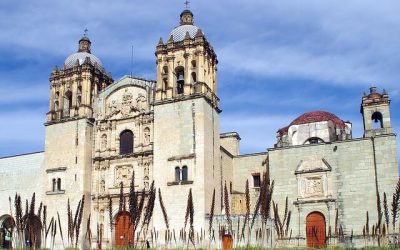 Get to know the Regionalisms in Oaxaca to enjoy your visit to this state more and better understand the talks with its beautiful local people.The regionalisms in Oaxaca are part of its culture with a rich variety of phrases or words very peculiar to this region. We...