Huasca de Ocampo with its cobblestone streets, its white stone houses and reddish tile roofs preserves that provincial style with a bohemian and nostalgic atmosphere.
Huasca de Ocampo is a town with a bohemian and very cozy atmosphere full of history, traditions and an excellent climate that make it a perfect place to spend a very pleasant time. The town was established between the years of the 1760s and 1780s by Count Pedro Romero de Terrenos who was the first to develop mining in the area, with which he became the richest man in the world at that time. It was until 1870 when Huasca de Ocampo was born as a municipality.
Huasca de Ocampo was the first province to be considered a Magical Town of Mexico in 2001. Today, the area has become a tourist destination where walking through its picturesque streets, knowing the monuments and visiting the sanctuaries of wildlife is an unforgettable experience.
During the mining development, four main haciendas dedicated to mining were built
Count Pedro Romero de Terrenos built four main haciendas dedicated to mining, being San Miguel Regla and Santa Maria Regla the main and largest ones that together with the haciendas San Francisco Javier and San Antonio Regla used thousands of workers during its construction and later for the operation of the mines. Nowadays you can still admire the impressive colonial construction of the main haciendas, their churches and a large part of their buildings.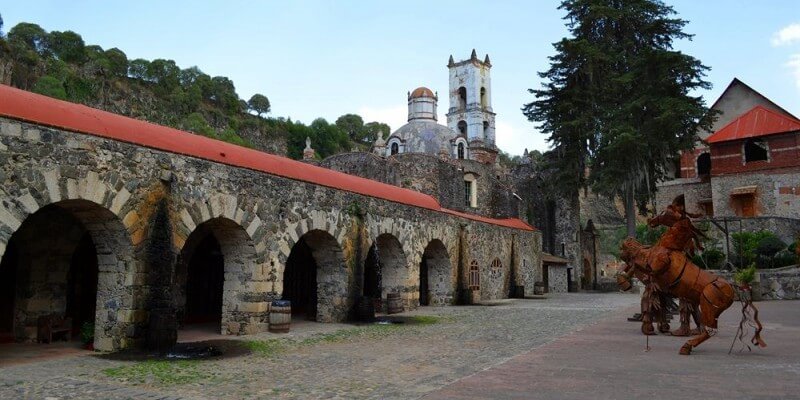 The Basaltic Prisms are a natural beauty formed millions of years ago
The Basaltic Prisms are impressive geometric columns of basalt formed on the walls of the great canyon of Santa Maria Regla and bathed by the waterfalls that supply water to the dam of San Antonio. These rock formations are approximately thirty meters high and their origin dates back millions of years.
La Peña de Aire is another work of art made by nature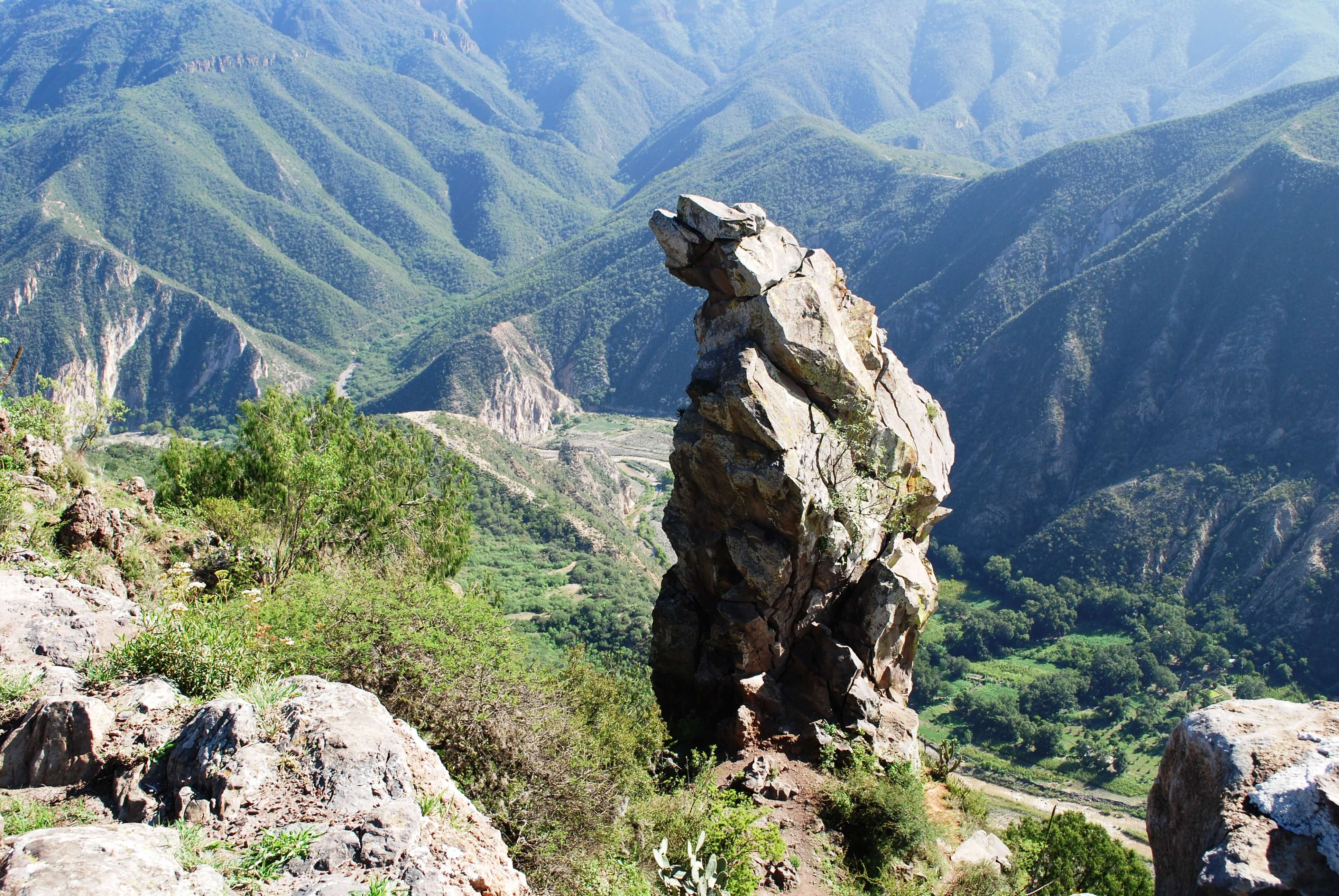 Peña del Aire is a natural basalt formation that is located next to a canyon approximately one kilometer deep and gives the impression of being suspended in the air and about to fall when looking at a specific angle. The landscapes that surround it allow to take admirable photographs while enjoying a walk in the canyon and admire the natural beauty.
The Barranca de Aguacatitla is part of the Metztitlán Biosphere Reserve
As part of the Metztitlán Biosphere Reserve this extraordinary place is also protected. It has impressive landscapes and basalt formations that are home to an extensive fauna and flora. Its pleasant warm and temperate climate makes it the perfect place for hiking, camping and hiking.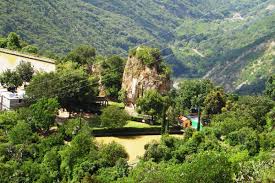 Other Articles of Interest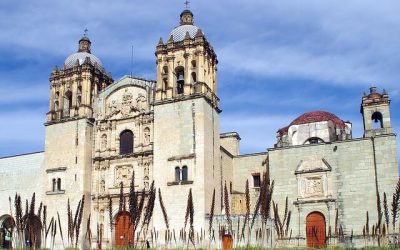 Get to know the Regionalisms in Oaxaca to enjoy your visit to this state more and better understand the talks with its beautiful local people.The regionalisms in Oaxaca are part of its culture with a rich variety of phrases or words very peculiar to this region. We...