The state of Guerrero is the favorite destination for those who live in Mexico City and its surroundings, since it is located near the center of the country. There you will discover mountainous landscapes formed by the Sierra Madre del Sur and coasts bathed by the Pacific Ocean with important holiday centers.
Acapulco tops the list as far as tourism is concerned, followed by Ixtapa Zihuatanejo and the Magic Town of Taxco; the three together are known as the Triangle of the Sun. As far as food is concerned, white pozole, a traditional stew, is the main contribution of ancient warriors to the gastronomy of Mexico. Do not forget to try it on your next vacation!
International Guitar Festival of Zihuatanejo is a musical event with international artists. The International Guitar Festival is celebrated every year in Zihuatanejo since ten years ago, and it is organized by a non-profit association whose purpose is to create a...
read more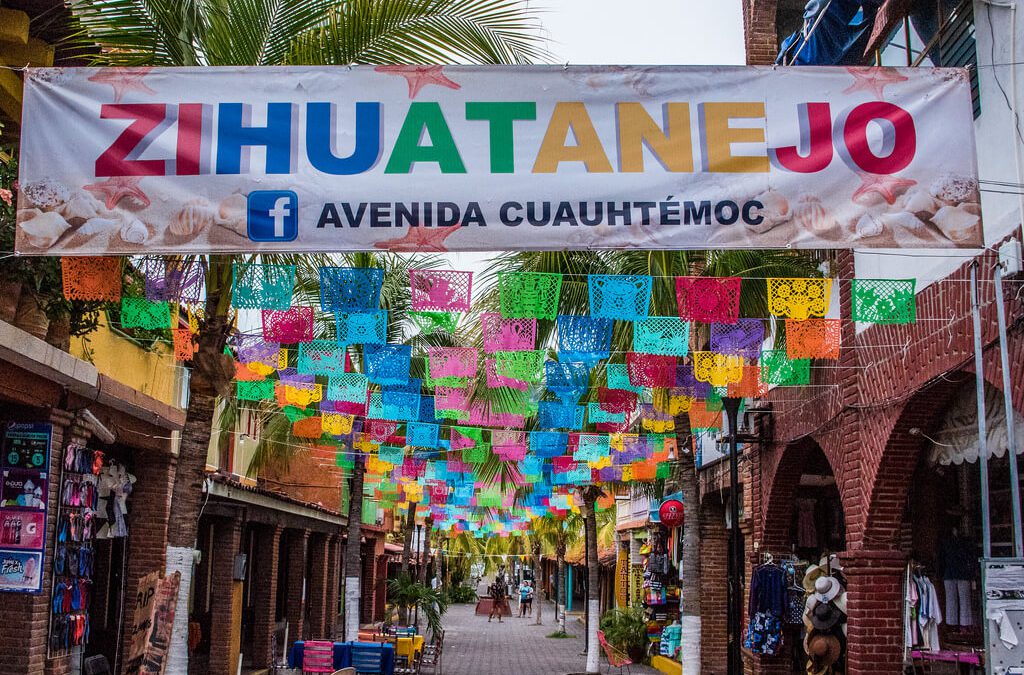 Ixtapa-Zihuatanejo offers two great distinct paradises, a picturesque town and a luxurious tourist complex. Ixtapa-Zihuatanejo is a tourist destination on the Pacific Coast in the state of Guerrero that offers a beach atmosphere in a luxurious tourist complex with a...
To share our beautiful and beloved Mexico is the main reason behind our blog "Visit Mexico". All of us at BestMex are proud of our Mexican roots, our people, and our culture. In every blog article we want to bring you to every corner of our romantic Republic. Our inspiration lies in our effort to bring pieces of our country to people like us who are far from the land they love.
Mexican Federal Law requires that while your auto is in Mexico you must have Mexican Auto insurance
Need Mexican Tourist Auto Insurance?
Main Roads:
In the state of Guerrero, the main transportation route is without a doubt the Autopista del Sol, a toll road that connects Mexico City with Taxco, Chilpancingo and Acapulco. To reach the beaches of Ixtapa, enter from Michoacán by highway 37D, or through highway 200 from Acapulco. The latter also leads to the beaches of Pie de la Cuesta.
Most important cities:
According to the last National Census conducted in 2010, the most populated cities in the state of Guerrero are:
Acapulco, with 863,431 inhabitants.
Chilpancingo, with 187,251 inhabitants.
Iguala, with 118,468 inhabitants.
Zihuatanejo, with 67,408 inhabitants.