The Expo Fiesta Michoacán, also known as the Gran Fiesta, where its people enjoy their cultural riches, traditions and folklore.
The Expo Feria Michoacán known as the Gran Fiesta offers every year the best of its traditions, culture and folklore. Learn more about this beautiful state through its crafts, gastronomy and cultural events. Live the hospitality and warmth of its people during the event.
The Expo has several attractions among which are the Texas competitions, the American rodeo, the medieval spectacle, the equestrian show, mechanical games, gastronomy, great artistic cast and much more.
Enjoy great moments of entertainment and fun with your family in a safe and pleasant environment. Our artistic events will be presented at the Entertainment Center and at the Teatro del Pueblo with tickets at a symbolic cost.
For more details on the programming of the Expo you can consult the page http://expofiestamichoacan.mx/#programa
It also follows the Expo on the Facebook page https://www.facebook.com/ExpoFiestaMich/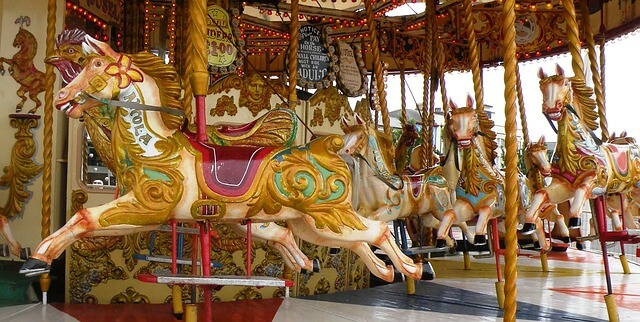 Other Articles of Interest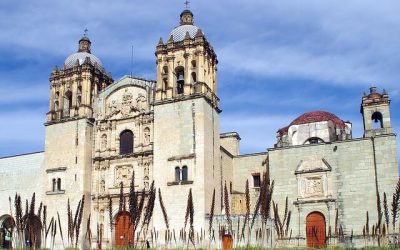 Get to know the Regionalisms in Oaxaca to enjoy your visit to this state more and better understand the talks with its beautiful local people.The regionalisms in Oaxaca are part of its culture with a rich variety of phrases or words very peculiar to this region. We...