The Durango National Fair is the fair of all where first class shows are enjoyed
The Durango National Fair known as La FENADU is one of the largest and most important fairs in the state of Durango and one of the most important nationally. Each year, the presentations in its palenque and in its theater of the town have a portfolio integrated with artists of national fame.
The Fair has several attractions among which are the artisan expo, cattle expo, bullfighting serial, commercial expo, mechanical games, gastronomy, popular dances, theater of the town, palenque, circus, children's attractions and much more.
For more details on the Festival's program you can see the page 
http://www.ferianacionaldurango.gob.mx.
Also, you can follow the festival on the Facebook page 
Other Articles of Interest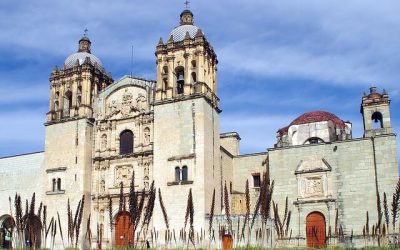 Get to know the Regionalisms in Oaxaca to enjoy your visit to this state more and better understand the talks with its beautiful local people.The regionalisms in Oaxaca are part of its culture with a rich variety of phrases or words very peculiar to this region. We...