The City Zacatecas, in whose historical monuments of pink quarry is reflected the mining boom reached in the sixteenth and seventeenth centuries.
The City Zacatecas is a mining city founded in 1546 with the discovery of a rich source of silver. It was one of the main mining centers that prospered and reached its apogee in the XVI and XVII centuries thanks to the exploitation of this valuable mineral. Its historic center is a colonial splendor reflected in the architecture of its ancient buildings of such beauty that it was declared a World Heritage Site by UNESCO in 1993. As we walk through the historic center we will delight ourselves with an unimaginable colonial wealth when visiting the Cathedral, the Plaza de Armas, the Gonzales Ortega market or the Government Palace among others.
The Cathedral of the historic center has an invaluable value for its architectural beauty of a Churrigueresque style.
The Cathedral is an architectural beauty built in the seventeenth century, whose artistic value is invaluable. It represents Mexican churrigueresque architecture carved in pink quarry, which makes it stand out among the whole city.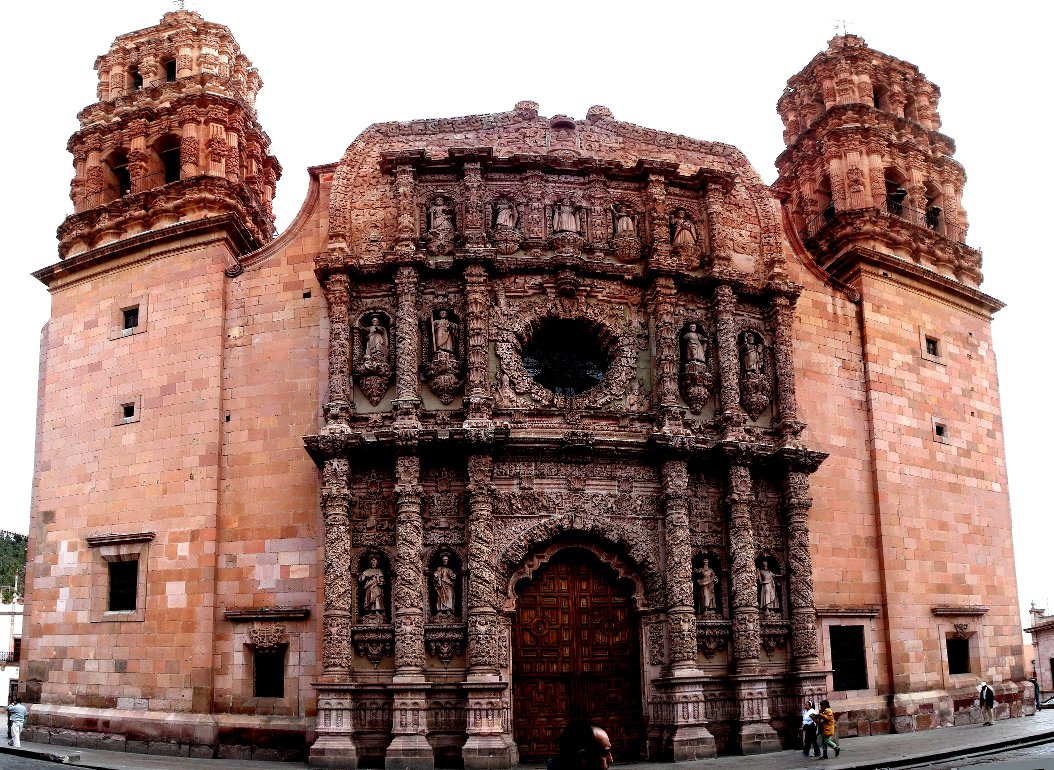 The Mercado González Ortega is a mixture of architectural styles.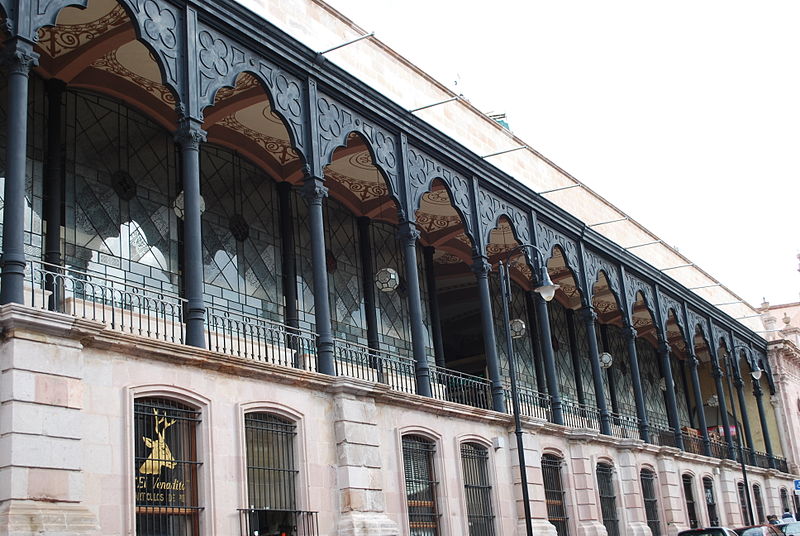 The Mercado González Ortega is a mixture of architectural styles. Initially it was part of the main square and was used as a market until 1982. Today it is a commercial center where visitors delight in the pieces of architectural art that surround the walls of the premises.
The Government Palace and the Plaza de Armas
The Government Palace and the Plaza de Armas are located north of the Cathedral. They were built as a residence for families of viceroy royalty in the seventeenth century. Inside the Government Palace there is a central patio surrounded by halls with semicircular arches and on the main staircase, a mural by the artist Antonio Pintor Rodríguez can be seen.
Other Articles of Interest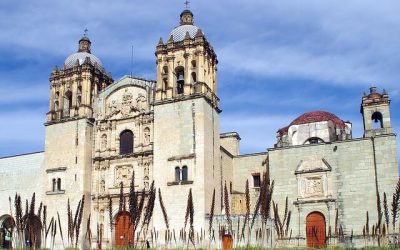 Get to know the Regionalisms in Oaxaca to enjoy your visit to this state more and better understand the talks with its beautiful local people.The regionalisms in Oaxaca are part of its culture with a rich variety of phrases or words very peculiar to this region. We...