The City of Tlaxcala played a very important role in the history of Mexico since the conquest.
The City of Tlaxcala always surprises many of its visitors when they arrive they find a large, clean historic center with well-marked streets and avenues that together with the colonial architecture of houses and buildings give the city that colonial touch.
After the conquest thanks to the union of the Tlaxcalans with the Spaniards to defeat the Aztec empire, the Spanish promised them not to destroy their cities, which they accomplished by allowing the Tlaxcalans to conserve their cities, their indigenous names and their traditional form of government during 300 years of Spanish rule.
The City of Tlaxcala was one of the first places where colonial architectures were built. The oldest church in Mexico built in 1521 and the first monasteries built by the Franciscans in 1524. Almost all the municipalities retain the colonial structure with churches, municipal palaces and plazas.
The City of Tlaxcala proudly houses a great muralist art.
In the Government Palace you can admire for hours, colorful murals that show the history of Tlaxcala. They are around 450 square meters that cover the history of these lands from the conquest until today. A true work of mural art that no visitor can miss.

The main tourist attraction are the archaeological sites of Xochitécatl and Tizatlán.
Within the state of Tlaxcala there are about 1000 archaeological sites and only seven of them have been excavated and open to the public. The main archaeological sites visited are Xochitécatl and Tizatlán.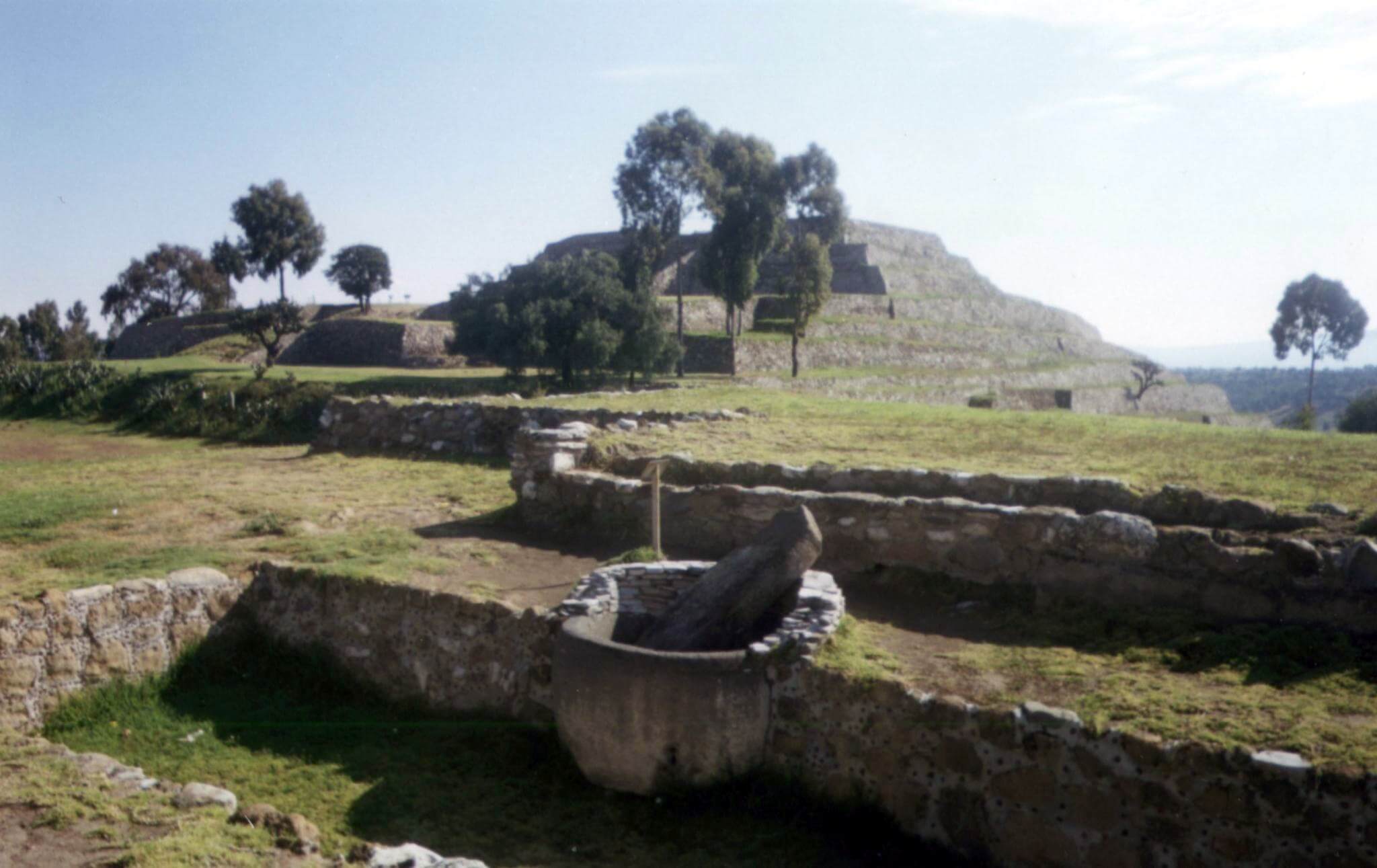 Among the best of its cuisine are the escamoles (ant larvae) tacos.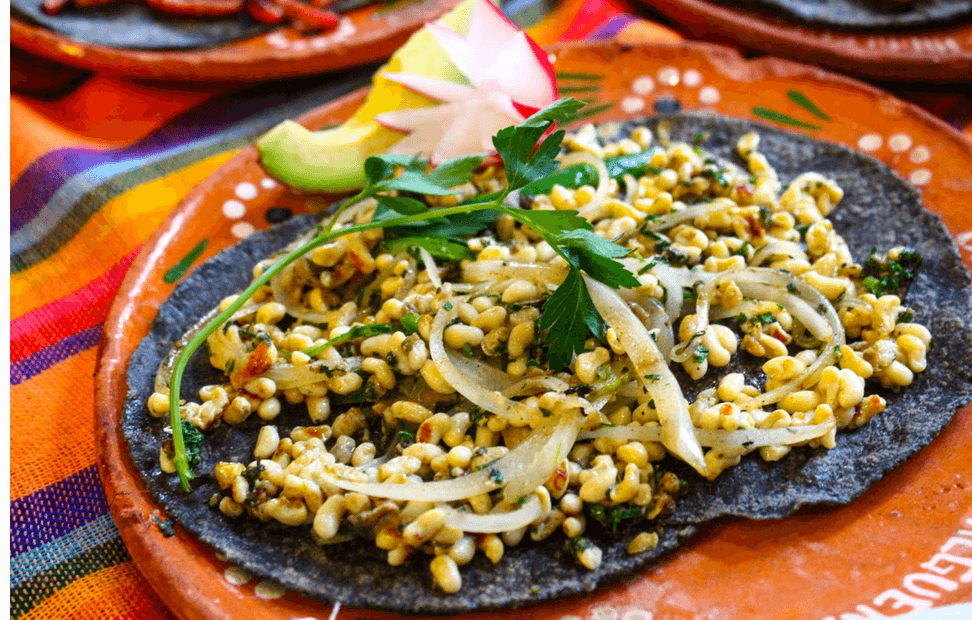 A part of the gastronomy of Tlaxcala has a prehispanic heritage, the tacos de escamoles (ant larva) are a delicious and exquisite dish that is prepared in a very simple way by frying them with garlic, onion, epazote and butter over low heat. Serving them with corn tortillas.
Other Articles of Interest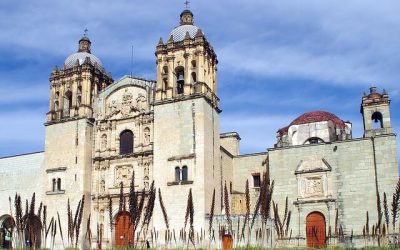 Get to know the Regionalisms in Oaxaca to enjoy your visit to this state more and better understand the talks with its beautiful local people.The regionalisms in Oaxaca are part of its culture with a rich variety of phrases or words very peculiar to this region. We...