The state of Chihuahua is the largest of all Mexican territory, with an area of 247,460 km² and diverse scenery, from warm deserts to impressive waterfalls and green areas with abundant vegetation. Its capital is Chihuahua and its main border city is Ciudad Juárez, where you will find several maquiladoras (international assembly plants) and five international crossings to enter from and to the United States.
Before the arrival of the Spanish conquerors, groups like Apaches, Tobosos, Comanches and Tarahumara or Rarámuris lived in the territory of Chihuahua. The latter fled to the most inaccessible territories of the area in the Sierra Tarahumara and continue there until today with their traditions and customs that are an attraction for cultural tourism.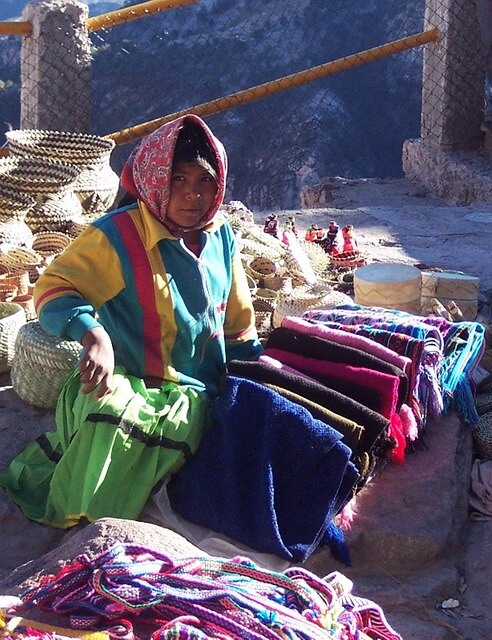 Cusárare represents a dignified Tarahumara community surrounded by beautiful natural sceneries Cusárare enjoys a large area where the entire population is dispersed. It is common to find the Tarahumaras everywhere wearing their typical clothes of intense colors and...
read more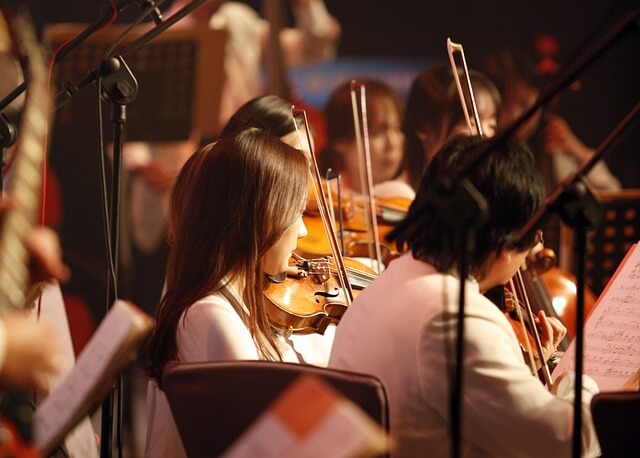 International Festival Chihuahua a Meeting in Culture Since 2005, the International Festival Chihuahua has broadcast about 600 events per year. Multicultural events aimed at different areas of art such as music, literature, theater, dance, photography and more. It...
To share our beautiful and beloved Mexico is the main reason behind our blog "Visit Mexico". All of us at BestMex are proud of our Mexican roots, our people, and our culture. In every blog article we want to bring you to every corner of our romantic Republic. Our inspiration lies in our effort to bring pieces of our country to people like us who are far from the land they love.
Mexican Federal Law requires that while your auto is in Mexico you must have Mexican Auto insurance
Need Mexican Tourist Auto Insurance?
Tourist routes in the state for traveling by car:
When you enter the state of Chihuahua, you can start your tour by heading to the capital. There it is recommended to spend a couple of days to see its tourist attractions, including the Calabozo of Miguel Hidalgo, where the Father of the Nation spent the last days of his life as a prisoner after being the leader of the independence movement.
Definitely, the city of Chihuahua has always been a protagonist during the most important eras of Mexican history. Take advantage to visit the Museum of the Mexican Revolution or House of Villa, and the Museum of Republican Loyalty, located in the house where President Benito Juárez stayed during his fight against the Second French Intervention.
Continue on your way to the Copper Canyon, driving for about three and a half hours on Highway 16 until you reach Creel, a Magical Village surrounded by places for adventure and nature tourism. It is a very popular route among travelers, so there are several lodging options and restaurants.
Border Crossings in Chihuahua:
Puerto Palomas from Columbus, New Mexico
San Jerónimo from Santa Teresa, New Mexico
El Berrendo from Antople Wells, New Mexico
Ciudad Juárez from El Paso, Texas
Ojinaga from Presidio, Texas
Práxedis G. Guerrero from Fabens, Texas
Main roads:
The most important highways in the state of Chihuahua are the 45 and 45D, which connect Ciudad Juarez with the state capital, Delicias and Hidalgo del Parral, as well as 16 to reach Ciudad Cuauhtémoc and Hermosillo in Sonora. In addition, Highway 24 takes you to the main towns of the state of Sinaloa, while 49D is the route to travel to Torreon, Coahuila.
Most important cities:
According to the last National Census conducted in 2010, the most populated cities in the state are:
Ciudad Juárez, with 1,321,004 inhabitants
Chihuahua, with 809,232 inhabitants
Delicias, with 118,071 inhabitants