Roadside Assistance in México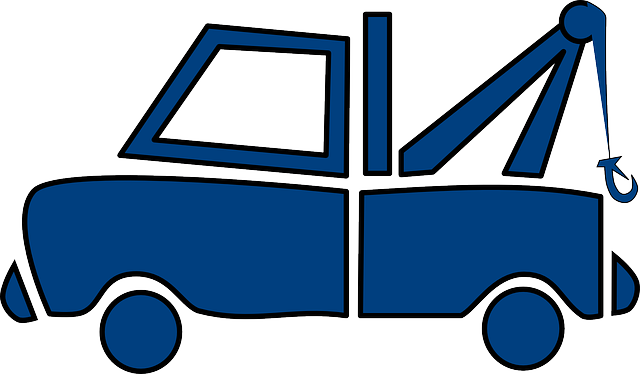 Roadside Assistance Services
The Roadside Assistance Service  helps you when your car breaks down during your trip. When calling your insurer's Emergency Service Line, they will send a service vehicle from an authorized local repair shop to help you. The benefits for this coverage vary depending on the company to be selected.
Among the most outstanding services are:
Towing services, in case of mechanical failure, the provider will tow  the vehicle to the nearest repair shop.
Assistance in providing gasoline, in case of running out of gasoline, enough gasoline will be provided to reach the nearest gas station.
Battery charging assistance, in case the battery remains discharged, the current will be provided to your battery so that you can reach the nearest workshop.
Tire change assistance, in the event the vehicle gets a flat tire, tire change assistance will be provided.
Assistance for the loss or loss of vehicle keys, in this case the services of a locksmith will be provided to solve the problem.
Insurers than do not offer the service
Some insurers do not offer Roadside Assistance  coverage. For each coverage or benefit, please refer to the information in the General Conditions of each insurance company you can see in the following links: Mapfre, Quálitas, GNP, HDI.
* For complete definitions of coverages and exclusions, please refer to the information in the General Conditions of the insurance company purchased.
Other Articles of Interest