Military Areas (Checkpoints) in México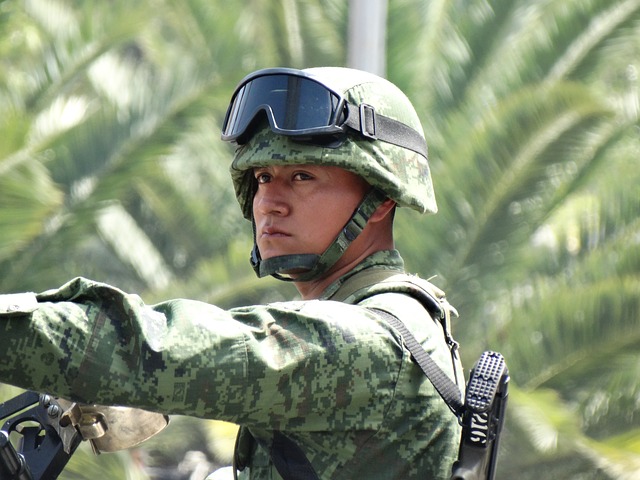 The military inspection areas are along certain highways. When you are approaching the inspection area, you can observe men dressed in military uniforms and carrying weapons.  Do not be alarmed, their purpose is to find drugs, weapons and illegally imported items.
In some inspection areas, you may notice a sign to make tourists feel more confident about this process. Be sure to slow down or stop if asked. You may be asked some questions such as, to know where you are coming from and where you are going. They could also do a routine check on your vehicle. Cooperation and kindness is the key to a smooth exit.
Internet Links that can help you
The best and most recommended road guide in Mexico: Guía Rojo
Check the weather and forecast of several days, just by entering the city you are visiting: accuweather
Find and reserve your hotel online: hotels of México
Other Articles of Interest