The Banderas Bay International Regatta is a non-profit event, considered the oldest and largest regatta on the west coast of México and one of the largest in the world.
It is already a tradition every year to celebrate the Banderas Bay International Regatta, where the best sailors of the world participate. The Vallarta Yacht Club (VYC) of Nuevo Vallarta is located and organized in Riviera Nayarit. This event has always been a non-profit event supported by a group of committed volunteers.
The majority of participants in the regatta are from México, Canada and the United States, whose boats are located in Puerto Vallarta, Nuevo Vallarta and La Cruz de Huancaxtle. Approximately every year more than 30 boats participate with more than 200 participants.
¡ In each race the participation of young people is encouraged and supported !
The invitation to this event is for ocean-going vessels of 22 feet and up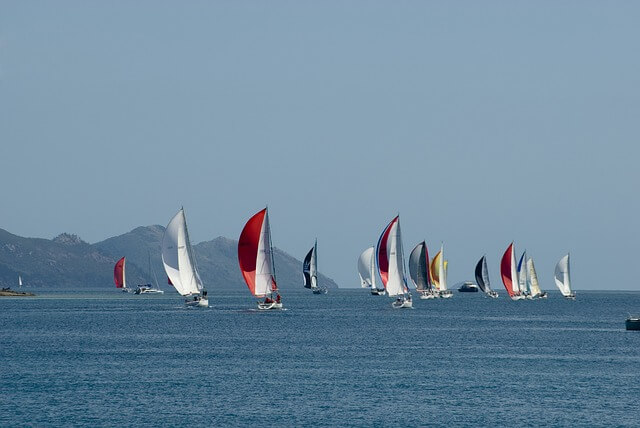 The regatta since its inception has been considered a friendly and comradely regatta whose trophy has great recognition among the sailors of the bay. There is an official international judge to give validity and certainty of the follow-up of the rules that correspond to sailing water regattas. It is undoubtedly a friendly event but where all the rules must be respected.
For more details on the program of the event you can consult the page http://www.banderasbayregatta.com/index.php
Other Articles of Interest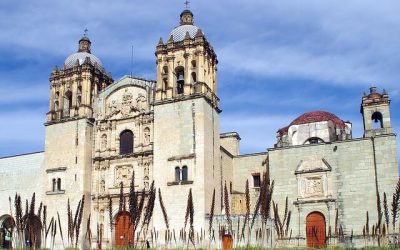 Get to know the Regionalisms in Oaxaca to enjoy your visit to this state more and better understand the talks with its beautiful local people.The regionalisms in Oaxaca are part of its culture with a rich variety of phrases or words very peculiar to this region. We...